Amazon Web Services
Établissez des bases solides, intégrez des services infonuagiques natifs et des technologies tierces et tirez le meilleur parti de la plateforme AWS.
Services-conseils en infonuagique
Évaluez, planifiez et concevez votre programme de transformation infonuagique avec l'aide de nos conseillers expérimentés, conformément aux bonnes pratiques de l'industrie, en profitant d'outils et de fonctions d'automatisation de premier plan.
Mise en œuvre du nuage
Libérez-vous de vos anciennes applications en optant pour des services de déploiement et de migration complets de nouvelle génération, qui s'appuient sur des outils en nuage natifs et des services pour les processus de développement et d'exploitation.
Services de gestion infonuagique
Tirez une valeur maximale de vos investissements en technologies multinuages grâce à un centre de données virtuel géré, au courtage et à l'orchestration infonuagiques, et à des services infonuagiques natifs.
Sécurité infonuagique
Tirez parti des cadres de sécurité, de la protection des données et de l'infrastructure de sécurité pour réussir – peu importe où vous en êtes dans votre transition vers le nuage.
We're a Leader in Cloud Management Services
NelsonHall's End-to-End Cloud Infrastructure Management Services NEAT Report, 2022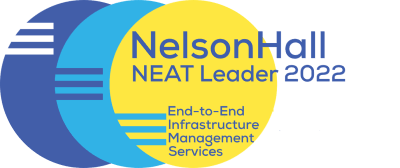 There's no doubt about how quickly the cloud market is changing with the rapid releases of new hyperscale cloud products and services. NelsonHall's latest report on end-to-end cloud infrastructure management services will get you up to speed.
Featured Content
The latest Cloud Transformation content from NTT DATA and our subject matter experts.
Principaux objectifs de la prestation de services informatiques
IT leaders recognize the need for business agility, yet struggle to ensure IT service delivery is up to the task. Read the latest IDG MarketPulse Survey.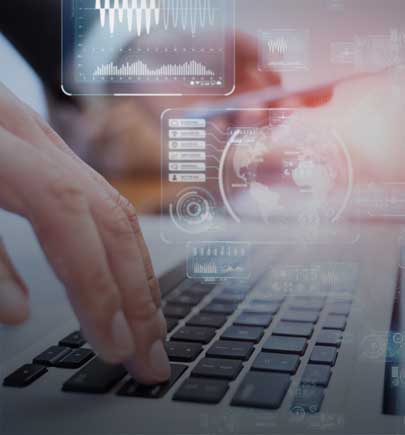 L'heure de la transformation numérique est venue
Our free eBook shows you how to build a platform for innovation through digital reinvention. Start your journey towards managing complex workloads and supporting hybrid and multi-cloud.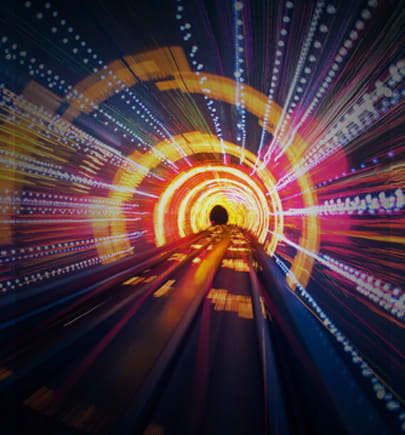 Cloud Computing Insights From the Experts
Cloud computing helps people and organizations securely access data and applications anywhere, anytime; but what is 'the cloud'?