Nous accordons une grande importance à la création d'un environnement de travail où tous les membres de l'équipe se sentent autorisés à être authentiques et à donner le meilleur d'eux-mêmes en travaillant ensemble. Nous visons la diversité, l'équité et l'inclusion comme un impératif commercial qui augmente la satisfaction des employés et des clients, améliore les performances financières et crée des résultats socialement responsables. En tant que leader industriel responsable, nous rejetons sans équivoque le racisme ou la discrimination sous toutes ses formes, et nous nous engageons à maintenir un environnement équitable pour nos employés, leurs familles et la société dans son ensemble.
Diversité, équité et inclusion chez NTT DATA
Défendre la diversité
Nous tirons parti de la force énorme de notre Conseil de la diversité et de l'inclusion, de Diversity Champions et des groupes de ressources d'employés (ERG) pour travailler ensemble à des objectifs communs. Tous les gestionnaires sont tenus de suivre des formations et tout le personnel se voit proposer un programme de certification en matière d'inclusion intelligente. Nos groupes de ressources d'employés (ERG) donnent aux membres de l'équipe la possibilité de se connecter, de réseauter et de discuter d'idées avec d'autres personnes partageant des origines et des intérêts communs à travers le globe.

Create awareness of the business benefits of inclusion of Persons with Disabilities (PwD) in the NTT DATA Services workforce.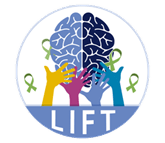 Build support and understanding and eliminate stigma for those employees whose lives are touched by mental illness.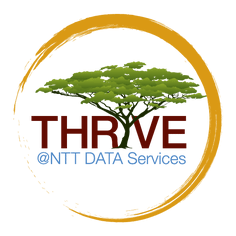 Promote the successful inclusion of Black people throughout NTT DATA Services.

Provide programs, opportunities and support to promote an inclusive and equal experience for LGBTQ+ employees and allies.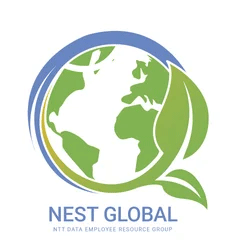 Drive awareness about our environmental footprint that transforms into fostering communities that promote sustainable behaviors.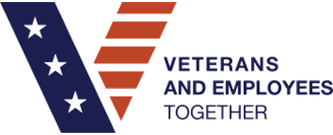 Support U.S. Veterans by creating a community to serve those who have served our country.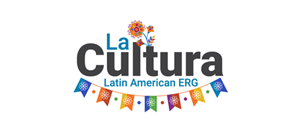 La Cultura (The Culture) promotes the voices of the Latin American Community in NTT DATA.
Engagements de l'industrie
NTT DATA est fière de participer aux efforts de l'industrie visant à apporter l'inclusivité et la pleine équité sur les lieux de travail.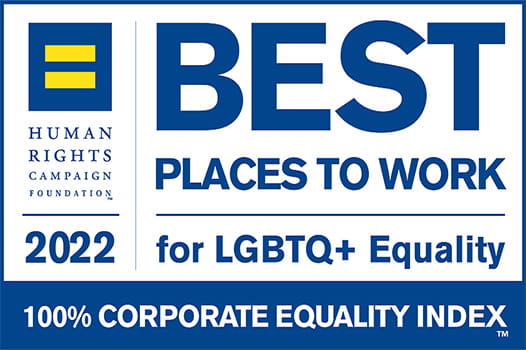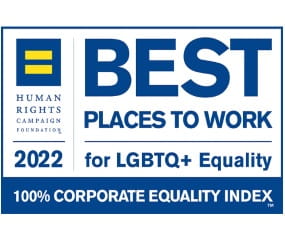 Nous faisons de l'égalité une priorité
NTT DATA est fière d'avoir obtenu la note maximale de 100 dans l'indice d'égalité des entreprises de la Human Rights Campaign pour 2022. Cela fait de nous un des « Meilleur lieu de travail pour l'égalité des LGBTQ+ » Lisez le communiqué de presse pour en savoir plus sur cet accomplissement.