Public Sector
Improve Public Sector Services With IT Innovation
Our public sector industry expertise, paired with a complete portfolio of integrated capabilities, deliver comprehensive IT services in one provider. Benefit from a unique blend of proven processes, technologies and insights. Our wealth of experience and credentials delivers a new, redefined experience in government IT innovation to better serve you and your agency.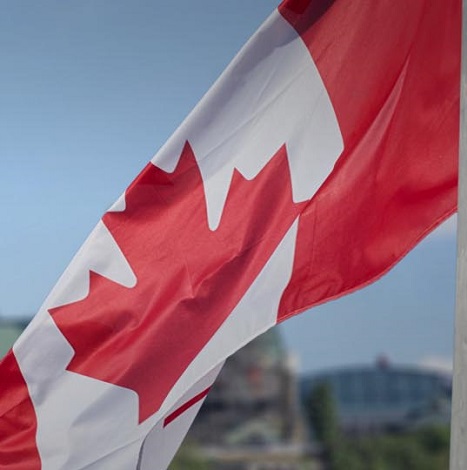 Smart Cities, Smart Transit.
We serve more than 17 cities and municipalities, 35 states and 90 federal agencies.