Avec une clientèle mondiale couvrant les soins de santé, les sciences de la vie, les services financiers, le secteur public, la fabrication et bien plus, NTT DATA Services vous offre la chance d'entreprendre des projets d'envergure mondiale et de travailler avec des équipes diversifiées et multidimensionnelles — où vos collègues soutiennent vos efforts et s'engagent à vous faire réussir.
"At NTT DATA, we stand for diversity and inclusion, and we unequivocally reject racism and discrimination in any form. We are committed to Diversity & Inclusion because it's one of our core values, and we know it's actually through our differences that we create strength."
Bob Pryor
CEO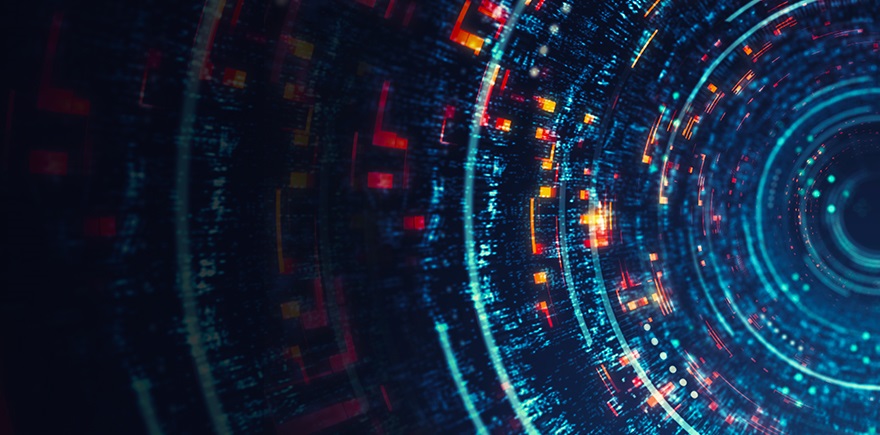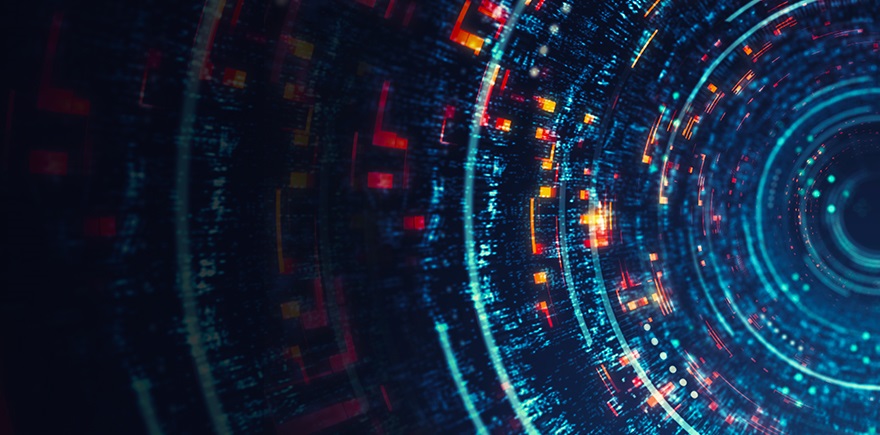 Get Ready for the Ultimate Hacking Challenge
Join the league of like-minded individuals in the NTT DATA AI Hackathon. This year's contest gives participants the opportunity to boost knowledge and skill level, create new AI concepts and ideas, and ultimately earn recognition by industry leaders. We look forward to seeing what you can do!
Défendre la diversité
Nous tirons parti de la force énorme de notre Conseil de la diversité et de l'inclusion, de Diversity Champions et des groupes de ressources d'employés (ERG) pour travailler ensemble à des objectifs communs. Tous les gestionnaires sont tenus de suivre des formations et tout le personnel se voit proposer un programme de certification en matière d'inclusion intelligente. Nos groupes de ressources d'employés (ERG) donnent aux membres de l'équipe la possibilité de se connecter, de réseauter et de discuter d'idées avec d'autres personnes partageant des origines et des intérêts communs à travers le globe.
Advance Your Career
You'll have access to a range of learning opportunities to move you forward in your career quickly.
190+ certifications offered
Worldwide travel opportunities
Le futur se trouve ici. Joignez-vous à nous et utilisez vos talents pour favoriser un changement significatif sur le chemin d'une carrière enrichissante.