5
Unique Patents
12
Proprietary software applications and tools
100+
SAFe® Program Consultants (SPCs)
12K
Agilists worldwide
40+
Microsoft PowerApps Developers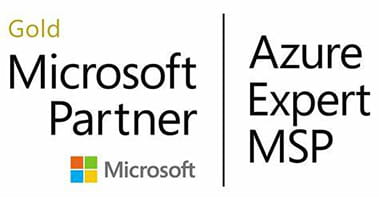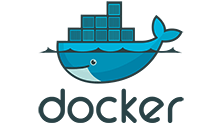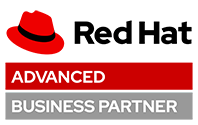 UniKix: Our Mainframe Application Rehosting Solution
NTT DATA's proprietary application rehosting software can save your organization up to 70% in operational costs while connecting the dots between your mainframe and cloud-native applications.
Développement d'applications
Choisissez l'approche de développement la plus cohérente et la plus robuste avec une équipe expérimentée, et accélérez la croissance de votre entreprise.
Modernisation d'applications
Exploitez pleinement le potentiel de vos applications, simplifiez votre environnement TI et maximisez les avantages de l'infonuagique, de la mobilité et de la virtualisation.
Services de plateforme infonuagique
Prospérez dans un environnement exigeant en tirant le meilleur parti des renseignements, des processus et de votre équipe.
Services de cycle de vie des produits
Bénéficiez de l'expertise de notre équipe mondiale combinée à des processus à forte valeur ajoutée pour atteindre vos objectifs d'affaires.
Stratégie et planification
Développez un plan réalisable qui favorise l'innovation et l'agilité, et qui évite les interruptions d'activité.
services
Business Agility Enablement: Your Key to Business Resiliency
NTT DATA Business Agility Enablement provides clients with and end-to-end view and disciplined approach that aligns organizational values while optimizing outcomes.
Apply the right agile frameworks, tools, methods and practices through our proven accelerators and tailored solutions.
Blog
Calculating Technical Debt
CIOs estimate that technical debt can account for 20 – 40% of the value of your entire technology estate.
NTT DATA's Imran MacMillan shares his expertise on managing technical debt with The Agile Brand podcast and gives you 8 steps to help you calculate your technical debt in NTT DATA's Perspectives Blog.