Growth, Agility and a Competitive Edge Through Automation
Integra LifeSciences sought new, digital tools to deliver continued success and improve business processes, a must in a highly competitive global medical technology market.
The organization partnered with NTT DATA to harness digital solutions — with Nucleus automation in the starring role — to bolster efficiency, user experience and marketing intelligence.
Votre parcours vers la médecine de précision
Gain insights and learn how companies are integrating data into all facets of the business to drive better decision-making and faster breakthroughs.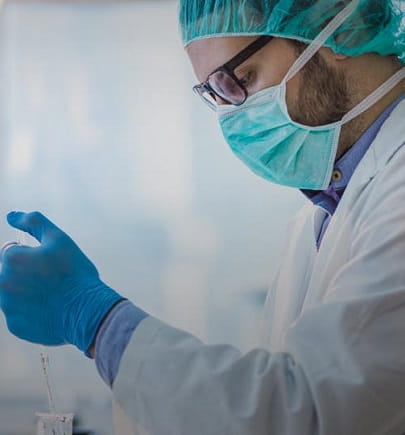 Blogs
L'analyse des données est-elle essentielle?
L'industrie des sciences de la vie est submergée par un déluge de données sans précédent. C'est pourquoi l'analyse des données doit être votre principal objectif sur ce marché ultra-concurrentiel.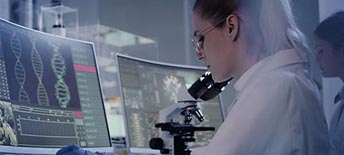 Blogs
Pourquoi les entreprises luttent pour nuire à la propriété des données?
Avec autant de données à portée de main, de nombreuses entreprises du secteur des sciences de la vie ont du mal à les optimiser. Découvrez pourquoi il est crucial d'adopter une vision holistique des données en termes de qualité, de quantité et de type.