Le chef de file mondial des solutions de stockage de l'énergie donne le coup d'envoi d'un nouveau départ.
Pour se séparer de sa société mère, Clarios a dû concevoir et livrer une nouvelle infrastructure informatique dans des délais très serrés, le tout pendant la pandémie de COVID-19.
Clarios a collaboré avec NTT DATA pour mettre en œuvre des services informatiques modernisés comprenant une infrastructure hybride, des déploiements Microsoft Azure et un dispositif en tant que service (Device as a Service), livrés en avance sur le calendrier et en deçà du budget.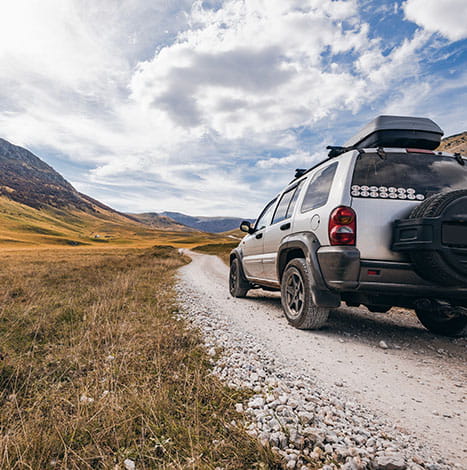 In May 2019, Johnson Controls, a 136-year-old multinational conglomerate, sold its Power Solutions business unit to Brookfield Business Partners, a private equity firm — writing a new chapter in the story of a world leader in advanced energy storage solutions. The agreement gave the business unit, to be known as Clarios, 30 months to transition and transform its entire IT infrastructure.
But the COVID-19 lockdown changed everything. Working parents became homeschoolers, meetings moved from the boardroom to the kitchen table and airports became ghost towns. For Clarios, the global leader in low-voltage advanced battery technologies for mobility, the lockdown interrupted a major technology transformation that involved:
Refactoring more than 200 applications and building over 300 interfaces
Moving 75% of its enterprise applications to Azure
Implementing a cloud-based middleware application integration platform
Replacing on-premises data warehouses with a cloud-based data lake and analytics tools
The transformation, in full stride in March 2020, was forced to adapt when the pandemic sent much of the Clarios staff to work remotely. The company's manufacturing facilities closed and reopened, employees needed remote collaboration tools, and the company still had much to do to complete its transition.
75%
enterprise applications deployed to Microsoft Azure
200
applications rehosted and refactored on Azure
Deploys new IT infrastructure four months early and 8% under budget
Creates Device as a Service fulfillment for 16,000 global employees
Develops new hybrid and colocation environments
Delivers a new application integration Platform as a Service
Creates a cloud-enabled data warehouse and data lake
A high-performance team
Early on, Clarios CIO Chad Steighner said, "There are two ways this can go. I can either work extremely hard and create a lot of stress and strain doing this ourselves. Or I can put the right team around me. I chose the latter."
After meeting with several potential partners, Clarios chose to work with NTT DATA. The two companies shared a vision for a future technology platform.
Together, Clarios and NTT DATA worked to:
Deliver modern digital workplace services through a Device-as-a-Service experience for all Clarios employees across the globe
Deploy NTT DATA's Nucleus Intelligent Enterprise platform and products for employees to order devices and have them shipped to their homes
Design a U.S. colocation environment to host mission-critical workloads like SAP and other enterprise applications
Refactor more than 200 applications to accelerate cloud transformation to the Microsoft Azure cloud
Create an 'anytime, anywhere' digital office environment through messaging and collaboration services
Provide cybersecurity services and bolster security in accordance with NIST framework
Create a new integration Platform-as-a-Service for over 300 interfaces
Create the infrastructure backbone to build a secure, cloud-enabled data warehouse and data lake and replace an on-prem data warehouse
Clarios successfully met the challenge of building all new infrastructure and security, migrating more than 800 applications, launching new services and moving thousands of e-mail accounts, PCs and phones.
Clear road ahead
Despite the challenges caused by the pandemic, Clarios completed the transition four months early and 8% under budget—a significant accomplishment for a project of its size.
"I'm proud to say we're operating now at $10 million per year under our planned budget," said Steighner. "These were all great accomplishments that I think most companies would be proud of if they did just one of them in a single year. And for us to do all of it simultaneously was pretty amazing."
Clarios creates the most advanced battery technologies for virtually every type of vehicle. We are a global leader in energy storage solutions, powering one in three of the world's vehicles. We partner with our customers to develop smarter solutions that make people's lives better.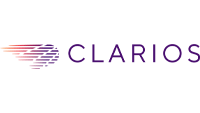 Parcourir Les Études De Cas