Gestion du cycle de vie de l'actif
Optimisez l'utilisation et les coûts en sachant quels biens vous possédez et qui les utilise.
Gestion unifiée des points de terminaison
Déployez une solution moderne de gestion des appareils sur tous les appareils afin de profiter d'un contrôle accru et d'une visibilité en temps réel.
Virtual Desktop Infrastructure
Simplify deployment, implementation and management of your virtual desktops and applications.
Services d'espace collaboratif en ligne
Simplifiez le déploiement, la mise en œuvre et la gestion de vos postes de travail virtuels et de vos applications.
Assistance aux employés en tout lieu et à tout moment
The workplace we once knew has changed dramatically in recent years, and the way companies deliver workplace technology is changing, too.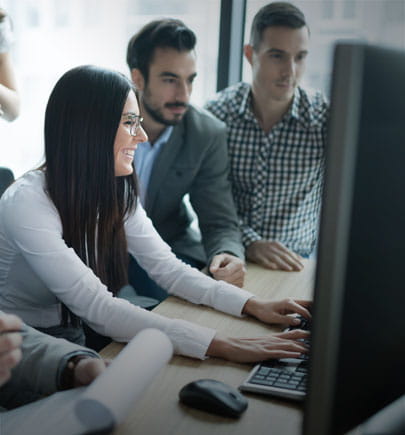 Un environnement de travail moderne et Windows 10
The flexibility of working from anywhere has become non-negotiable for the global workforce. Learn how to enable a great remote work experience using Windows 365.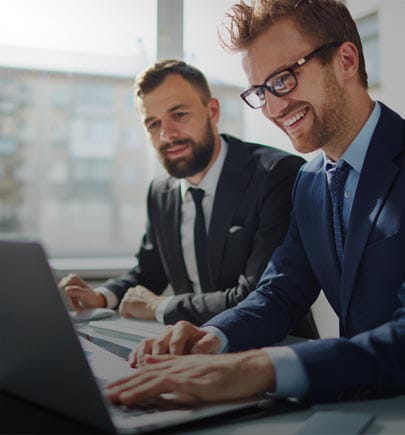 Quand les VDI ne concernent pas vraiment les VDI
Admittedly, MDM isn't something a large company can adopt overnight. But as one NTT DATA client has learned, the benefits are worth the journey.