We're a Microsoft Gold Partner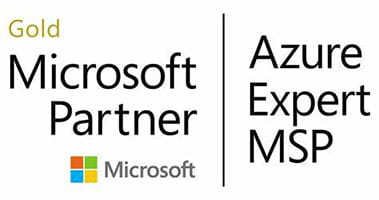 NTT DATA is a Microsoft Gold Partner, providing our clients with the entire Microsoft stack from applications to infrastructure to the cloud.
Centers of Excellence
We guide a seamless end-to-end experience

On-Demand Consultants
1,000+ consultants apply forward thinking to scale fast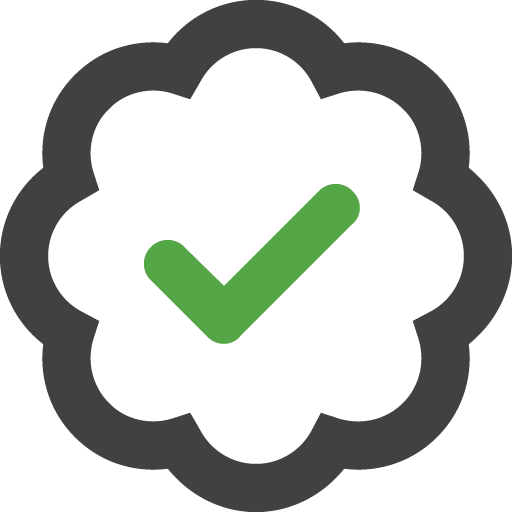 Deep Experience
Microsoft expertise combined with our deep knowledge of industry segments

Client Satisfaction
20-year history of exceeding service levels for hundreds of clients
Get Better Results with Dynamics 365 and NTT DATA Industry Expertise
We possess a wealth of industry-specific expertise to help you get your Microsoft projects off the ground quickly and successfully.
NTT DATA helps you manage crucial interaction with your contacts, customers and potential customers using Microsoft Dynamics 365 CRM solutions.
Pre-built, industry-leading ERP capabilities out of the box.
Proven functionality for distribution, retail, public sector and service industries.
Microsoft Dynamics 365 services unify your CRM and ERP solutions into applications that span all business units.
Our enterprise resource planning, consulting and support comes with an easy-to-use interface that works the way you do. NTT DATA draws on years of industry know-how to help your organization make crucial decisions from supply chain efficiency to sales metrics to vendor and channel management.