NTT INDYCAR SERIES Racing Is More Than a Ride
It's a sport built on performance, technology, innovation and teamwork.
That's where NTT DATA comes in. From enhanced safety standards, improved fan engagement and maximized data, we accelerate performance on and off the track. As the title sponsor of the NTT INDYCAR SERIES, we're behind the wheel driving transformation in motorsport.
We're the Title Sponsor of the NTT INDYCAR SERIES, Official Technology Partner of INDYCAR, the NTT INDYCAR SERIES, Indianapolis Motor Speedway, the Indianapolis 500 and NASCAR Brickyard events.
L'application mobile INDYCAR optimisée par NTT DATA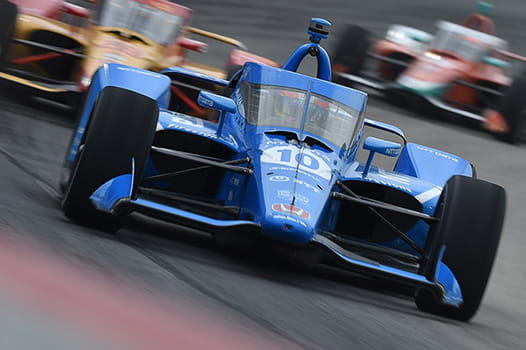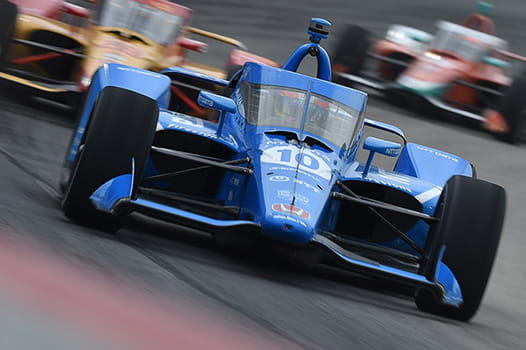 NTT DATA et la course automobile
NTT DATA est le partenaire et le fournisseur informatique officiel de Chip Ganassi Racing, l'une des organisations les plus performantes dans le domaine du sport automobile. Notre partenariat, qui a débuté en 2013, comprend la commandite principale de la Honda NTT DATA no 10 conduite par Alex Palou et des niveaux de commandite variables avec trois autres pilotes qui font partie des plus grands noms du sport pour Chip Ganassi Racing : Scott Dixon, Tony Kanaan et Marcus Ericsson. Notre société mère NTT est le commanditaire de l'équipe de la SÉRIE NTT INDYCAR.