Life Sciences 2021: Rise of Complement Services and Other Insights and Advice for M&A Success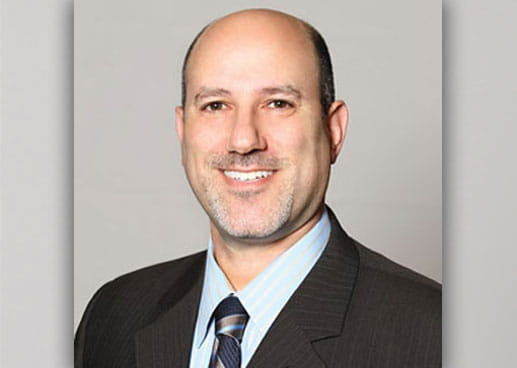 "Communicate openly." "Be ready for a rise in complement and antiviral focused firms." "Deals may be smaller yet more active for medical devices and supply chain companies." Read on to learn about the impact of COVID-19 on M&A trends from Adam Nelson, Senior VP, Life Sciences, and get more business and technology tips to emerge successful following a merger, acquisition or spinoff.
Q. COVID-19 has impacted every industry, and the arrival of the vaccine has turned the spotlight on Life Sciences organizations. How does this impact M&A trends and what does it mean for large pharmas and medical device companies?
A: While COVID-19 had an impact on basically every aspect of business, including M&A, it has also spawned and accelerated growth in several companies that are focused on antivirals, respiratory, and the complement system, which focuses on proteins and antibodies in the immune system. A premier example of a complement-focused firm involved in M&A is the $39B AstraZeneca (AZ) acquisition of Alexion Pharmaceuticals. This type of activity is expected to add to AZ's already strong oncology focus in a post-COVID-19 world.
For medical devices companies, M&A will continue. While deals may be smaller in size, companies will look to bolster manufacturing and supply chain capabilities while increasing market share in a specific area, be it ortho, packaging, polymer, or safety products.

Q. With the potential rise in M&A activities, what are your top pieces of advice following a merger, acquisition or divestiture?
Q. Anyone who's been involved in a merger, acquisition or divestiture knows the difficulty of dealing with tech complexities. What do you recommend companies do to simplify technology complexities?
Q: And lastly, do you anticipate a silver lining in Life Sciences?
A: The pandemic has created a global need for more attention on antivirals. In recent years, oncology has outpaced other disease states for research. While spending tends to focus on profit potential, the disadvantage is that it might be detrimental to other disease states. The entire world and global health funds will likely increase investment toward respiratory- and viral-related efforts without detracting from other disease states. The vaccine market and the related medical product business will grow in M&A, partnership, and joint venture activity. While pricing and margins are lower, volumes are higher and without the same barriers to entry or patent cliffs.
Also, the recent attention to an adaptive supply chain is a good thing. The need for more raw materials and advanced production facilities can positively affect remote and underserved locations (and the labor force). It is certainly a silver lining since the new focus will allow firms the ability to shift plant and manufacturing to other products quickly, enabling real-time views into track-and-trace and distribution. All this requires an underlying focus on adaptive technologies that can be quickly leveraged by both sides of a merger or acquisition.
While companies in pharma shift their focus to adaptive technologies, there is a lot going in other industries too. Read on to find what my colleagues have to say:
Related blogs: