At a Glance
Accelerate analysis with the right tools, people and systems to make the informed decisions, faster. Quality, reliable, actionable, secure data is a force multiplier.
Innovate at your pace. Retain functionality while evolving your enterprise. Innovation with a trusted partner results in efficiencies of funds, time and resources to advance the mission.
Leverage commercial best practices with government experience to outpace adversaries. Proven technologies tested across leading companies allow you to benefit from demonstrated success.
Deliver effectively, everywhere. Law enforcement and justice extends across agencies, vendors and the globe. A world leading corporation with global reach, full-stack capabilities and the highest-level vendor relationships, means you can be confident in a smooth implementation.

As individuals and as a company, we're committed to your mission to protect and serve the nation.
Proven law enforcement training expertise
25 years

of federal, state and local law enforcement training experience

25+

law enforcement divisions, projects, and programs
Plus, the mission support you need for smooth implementation
Protect and Serve Efficiently
Delivering clear platform strategy for law enforcement via a multi-year ServiceNow roadmap with an enterprise solution; including automation, increased control, reduced costs, and improved employee and citizen experience.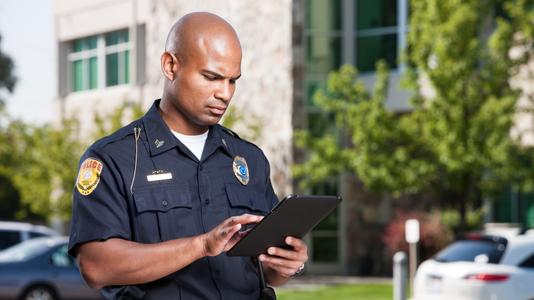 P5G and IoT Accelerate Smart
The latest technology, improving public safety and situational awareness, while accelerating decision-making for data-enabled law enforcement.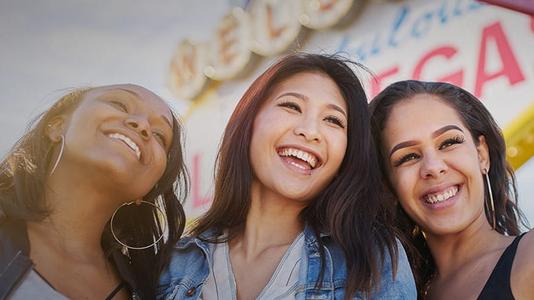 Let's Talk
Start the conversation about how NTT DATA can help you accomplish your mission goals. Red tape issues? Procure services with less hassle with a contracting vehicle.