How can banks respond faster to changing customer expectations?
Everest Group named us a Leader in the BFS Risk and Compliance IT Services PEAK Matrix Assessment. – July 2020.
Remove Drama From Your Digital Transformation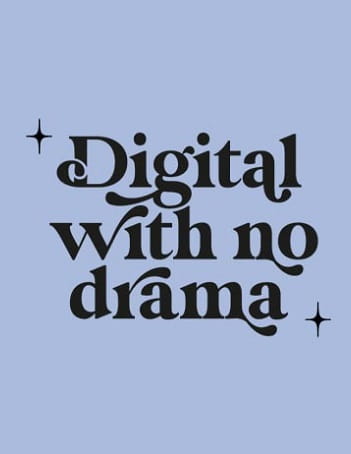 A Little Less Digital Drama. A Lot More Action.
"Partnering with clients on their digital transformation journeys has taught us many valuable lessons. We know it doesn't have to be a painful process. With commitment, diligence and the right team and tools in place, digital transformation can be drama-free."
Wayne Busch
Group President, Consulting and Digital
Transformation Services, NTT DATA