15M+
Service Contacts
Managed Annually
5.7M+
Users Served Through Service Desk Support
16
Service Desks
2M+
Enterprise Email and M365 Users Supported
6.5M+
End Users'
Devices Managed
The Modern Digital Workplace: Seven Trends that are Driving Change
Discover how our Digital Workplace Services can help elevate employee experience and improve productivity for your organization.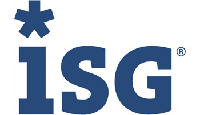 Create personalized user experiences while reducing costs with our Dynamic Workplace Services, Powered by Nucleus.
Our Partnerships
Our partnerships with leading technology enablers help our clients address the critical challenges of today's business world. We collaborate with 40+ strategic partners to augment hyper-automation, integrated services, desk side support, virtual workspaces and information security.





Blogs
How Device-as-a-Service Empowers Employees
The workplace we once knew has changed dramatically in recent years, and the way companies deliver workplace technology is changing, too.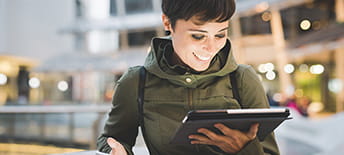 Blogs
Deliver a Consistent Computing Experience
The flexibility of working from anywhere has become non-negotiable for the global workforce. Learn how to enable a great remote work experience using Windows 365.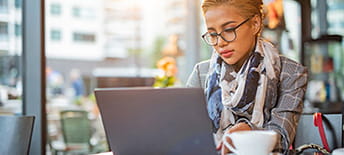 Prepare for the Workplace of Tomorrow
How CIOs can empower employees today and get ready for future innovations.