From strategic consulting to leading-edge technologies, for over 50 years we've been enabling experiences that transform organizations for success, disrupt industries for good and shape a better society for all.
We enable our clients, as well as society, to move confidently into the digital future. We're committed to building their long-term success, combining our global reach with local expertise and capabilities, and serving our clients in over 50 countries.
190K
Employees
150
Years of history and innovation
50+
Countries and Regions
$3.6B
in R&D across NTT Corporation
Our purpose
Innovation is in our DNA, helping us build a more prosperous tomorrow, for everyone, today. For us, that means enabling experiences that support the growth and transformation of our clients' businesses; making our cities smarter to better serve their citizens; and striving to better address the needs of our planet.
Trusted global innovator
Our R&D approach applies advanced technologies to solve issues faced by our clients around the world. Investing USD 3.6 billion across our R&D efforts, we work not only to identify technologies that are available today, but also those that will become popular in the future, to advance and transform our clients' organizations.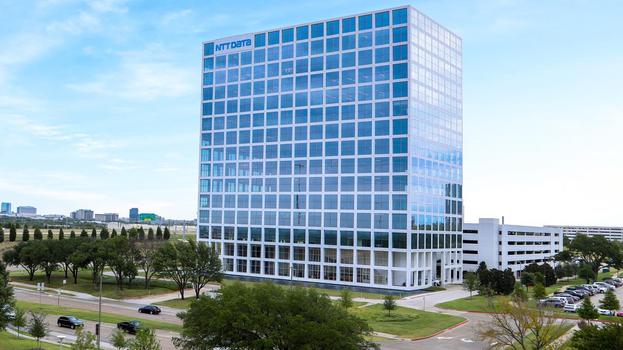 Core values
Clients first: We work to understand our clients' businesses and strive to resolve every concern to their satisfaction. We feel a responsibility to ensure their success, and this obligation directs our work and guides our actions.

Foresight: We never settle for the status quo. With speed and foresight, we anticipate challenges that lie ahead. We adapt our ecosystems to the changing business environment by considering the futures of IT and of our clients' businesses.

Teamwork: We believe that when a diverse group of people bring their unique world views together, share their wisdom and work toward a common goal, the results are extraordinary.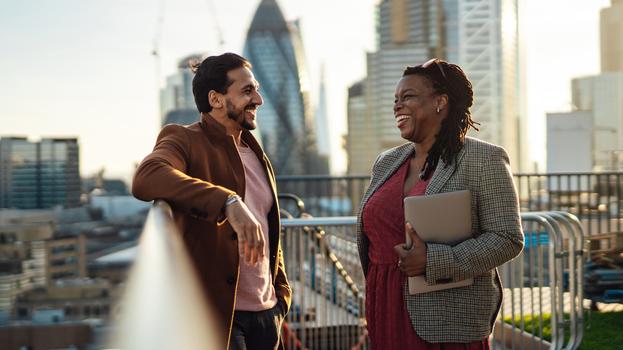 Sustainability
Together with our clients, we're actively building a sustainable society. By harnessing technology, we're creating long-term value and bridging connections among diverse communities.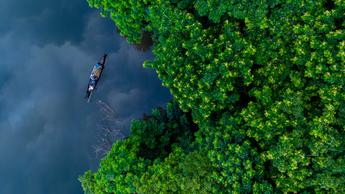 Diversity, equity and inclusion
We're committed to building a diverse workforce. Everyone is entitled to a voice, respect and equal opportunity to thrive in their careers. We value and embrace the unique perspectives and backgrounds of our team. This isn't just the right thing to do morally, it's essential in building a successful, sustainable business and an equitable society.