Public Sector
Improve Public Sector Services With IT Innovation
Trust, partnership and service are integral to working with the public sector. As a trusted partner for more than 50 years, we bring a unique blend of proven processes, technologies and insights gained from working inside commercial businesses and governments to the needs of federal, provincial and municipal government agencies.
We offer a rich combination of industry experience, a more complete portfolio of integrated capabilities under one umbrella and overall, a new redefined experience in government IT innovation to better serve government. We deliver better, smarter, more efficient IT.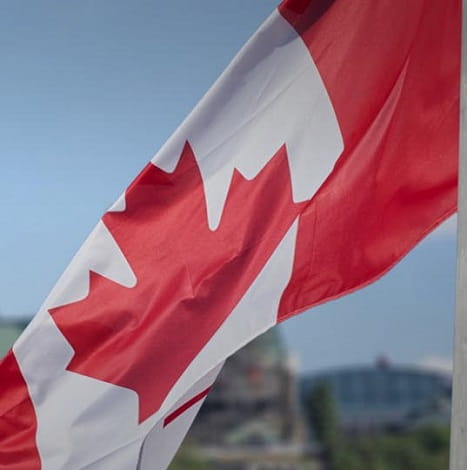 Defense & Intelligence
Deploy responsive technology solutions delivered at the speed of the mission to prepare, protect and defend the nation.
Finance & Administration
Leverage centralized, innovative and immediate services for everything from IT systems operations and maintenance support to device as a service options
Labor, Commerce & Workforce Development
Provide effective support to citizens by addressing the complexities of unemployment insurance claims, wage determinations and other critical services
Energy, Exploration & Environmental
Drive innovation and ideas to improve future government.
Health & Human Services
Leverage our expertise in the vast intricacies of the commercial healthcare journey while tapping into our knowledge and experience with public health.
Homeland & National Security
Evolve, innovate and transform IT to improve operations and better protect the nation.
Law Enforcement & Criminal Justice.
Deliver cost-effective, efficient solutions in support of law enforcement, public safety and criminal justice..
Federal Government
Deliver better government through better IT by thinking unconventionally and defying technological assumptions.
Provincial Government
Support the changing role of provincial government with improved operations and services.
Municipal Government
Maintain traditional services, provide innovative new services, respond to changing legislation, and manage fast-growing information assets.
Public Sector Services
Benefit from solutions tailored for justice, public safety, higher education, non-profits, healthcare, public utilities, port and airport and transportation authorities.
Application Development & Maintenance
Unify operations across the globe by embracing applications that adapt quickly to changing industry requirements.
Smart Cities, Smart Transit.
We serve more than 17 cities and municipalities, 35 states and 90 federal agencies.