We maintain top-tier partnerships with all major FedRAMP-compliant cloud vendors.
Benefits of Cloud Computing
Flexible and efficient: Cloud can help agencies adapt to rapidly changing demands and can be securely accessed by employees, partners and stakeholders across geographies.
Responsive to changing organizational demands: Since there is no capital expenditure with cloud, agencies can build, test and deploy applications much faster compared to more iterative and slower development cycles.
Cost effective: Cloud storage can be cost effective for most agencies, since the ownership and management lies with the cloud vendor or cloud service provider.
Secure: Data stored in the cloud is encrypted and secured by standard security tools, and service providers must adhere to stringent regulatory processes and third-party audits.
Green: The cloud is shared across multiple users, minimizing energy consumption.
Manage Cloud Infrastructure with a Single Unified Interface
Optimize your infrastructure with cloud native and DevOps-ready managed services working across hybrid and multi-cloud environments.
Our combination of ITIL® based methodologies, cloud best practices and automation through our Nucleus Cloud Management Platform helps ensure you can respond to changing organizational goals and citizen needs.
With Nucleus, you can use a single, unified system to manage multi-platform, non-integrated infrastructures spanning one or more public or private clouds to build a faster, more resilient, flexible and secure infrastructure.
Next Level Cloud for Government
Moving to the cloud is nothing new, but where are agencies in their strategy?
Watch this webinar to get insights from:
The US Army Enterprise Cloud Management Agency
The U.S. Agency for International Development
The Food and Drug Administration
Ready to Modernize by Moving to the Cloud?
Rehosting: Unlock immediate savings in hardware costs and software licensing fees and realize higher uptime, lower maintenance, better performance and labor savings.
Recoding & Rewriting: Retire mainframes, eliminate expensive software license fees and implement a more modern infrastructure.
Re-architecting: Take full advantage of cloud-native benefits such as security, scalability and speed by re-architecting. Maximize the inherent cost savings of cloud and provides a platform for digital innovation and operational excellence.
Agencies can launch a two-part strategy that begins with lift and shift to economize and realize savings, and then uses those savings to incrementally fund re-engineering initiatives.
And they can save 30% to 70% by simply rehosting.
AWS Security Competency
NTT DATA earned the AWS Security Competency, which demonstrates our expertise in securing enterprise clouds.
Seven Advantages of AWS Migration
Whether you're ensuring business continuity for work-from-home employees, or looking to create a competitive advantage with modernization initiatives, cloud has the power to accelerate your business strategy with greater innovation, productivity and team effectiveness.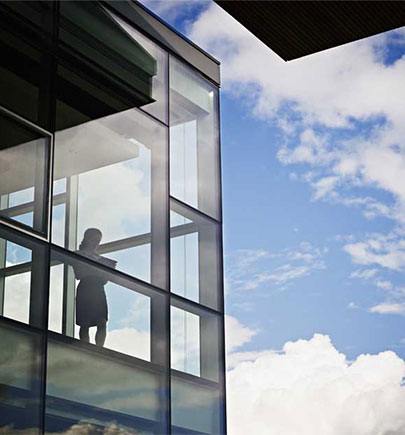 No-Compromise Security for the Modern Enterprise
Emerging threats to digital transformation must be addressed with modern, cloudspecific approaches. That's why a Cloud Access Security Broker (CASB) is so important.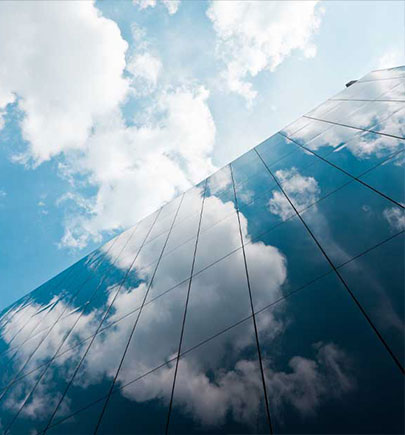 Cloud Hosting & NASPO ValuePoint
The National Association of State Procurement Officers ValuePoint (NASPO ValuePoint), with the lead state, State of Utah, has awarded NTT DATA a cooperative MSA contract for cloud services.