With a global client base that spans healthcare, life sciences, financial services, the public sector, manufacturing and more, NTT DATA Services offers you the chance to take on global assignments and work with diverse, multi-dimensional teams — where your colleagues support your efforts and are committed to your success.
"At NTT DATA, we stand for diversity and inclusion, and we unequivocally reject racism and discrimination in any form. We are committed to Diversity & Inclusion because it's one of our core values, and we know it's actually through our differences that we create strength."
Bob Pryor
CEO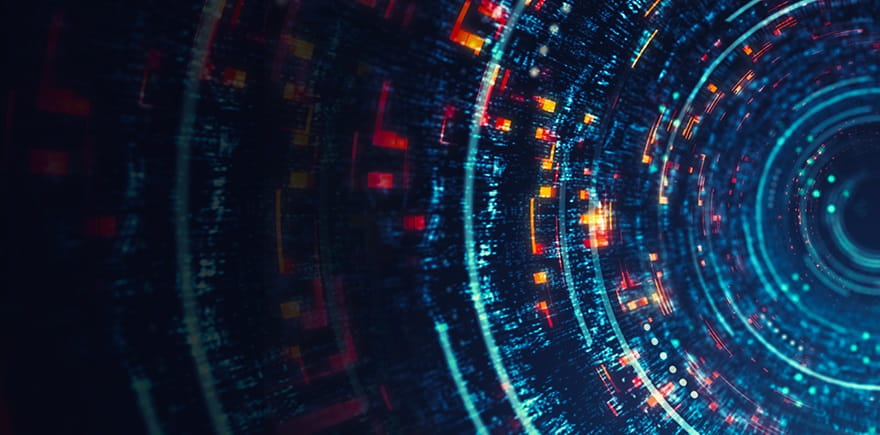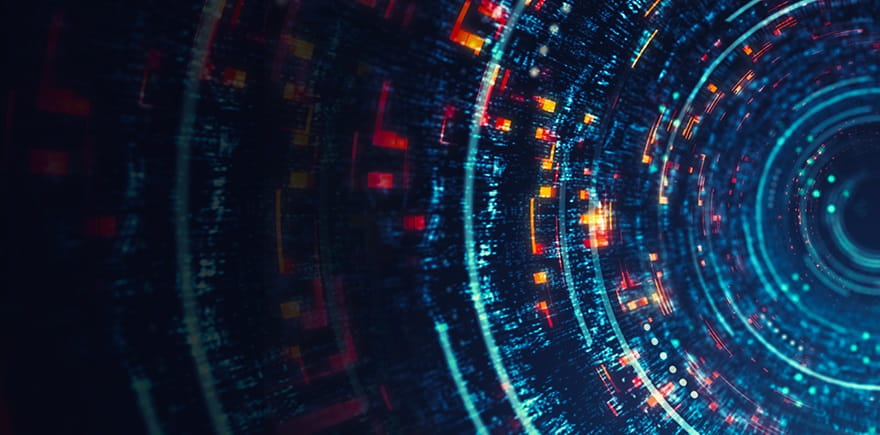 Get Ready for the Ultimate Hacking Challenge
Join the league of like-minded individuals in the NTT DATA AI Hackathon. This year's contest gives participants the opportunity to boost knowledge and skill level, create new AI concepts and ideas, and ultimately earn recognition by industry leaders. We look forward to seeing what you can do!
Connect and Collaborate With Our Employee Resource Groups
Our Employee Resource Groups (ERGs) give our team members who share similar backgrounds and interests to connect in a common space and drive various initiatives together.
Advance Your Career
You'll have access to a range of learning opportunities to move you forward in your career quickly.
190+ certifications offered
Worldwide travel opportunities
The future is here. Join us and use your talent to drive meaningful change on the road to a rewarding career.