Credit Risk Management
Face risk-reward decisions for consumer and commercial credit using loss mitigation, profitability growth, capital management and universe expansion solutions.
Digital Fraud
Circumvent internal and external fraud intrusions into customer accounts and institutional assets by safeguarding all channels.
Enterprise Integrated Access Management
Prevent unauthorized access by employees and contractors to platforms, tools and systems through internal risk controls, fraud and cybersecurity mitigation.
Financial Crimes
Comply with BSA & OFAC regulations, KYC execution and anti-money laundering initiatives to prevent unlawful use of financial systems.
Institutional Credit Risk
Preserve institutional solvency and manage capital adequacy in a low interest rate environment that's subject to changing regulations.
Operational Risk Management Consulting
Upgrade operational systems and processes by transitioning from weak manual controls to intelligent automated interfaces that enhance performance.
Featured Content
The latest on Risk and Compliance from NTT DATA.
Reduce risk with integrated access management
In an increasingly digital world, one connecting factor is interacting with the technological ecosystem, driving increased complexity and risk every day – humans.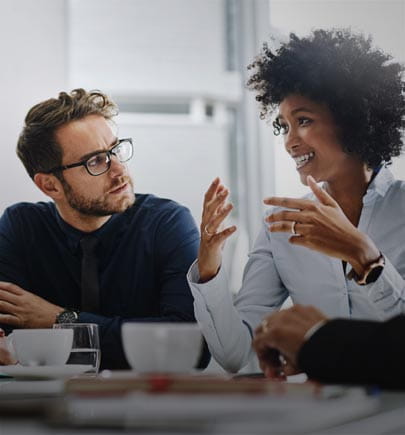 Digitizing Credit Origination and Customer Onboarding
Technology continues to develop in complexity, as do our methods to mediate it, but it's imperative that we don't forget the human side of risk, too.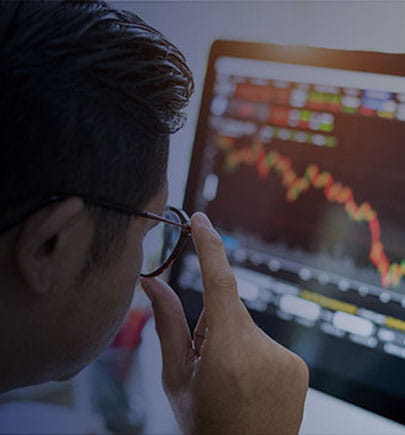 No Time Off for Insurance Compliance
Our report helps you understand and identify potential exposures and the steps you should take to avoid them.