Protect Your Business in the Face of Uncertainty
Are you prepared to meet new regulations, data protection requirements and protect profitability in an environment rife with business risks, financial crimes and fraud?
NTT DATA's industry experts help you identify and mitigate financial crimes, implement intelligent automation and preserve organizational value with confidence. Organizations are responsible for protecting business profitability, customer data and institutional solvency in a complex and volatile risk and regulatory environment.
Our proven expertise and wide range of technologies combine with our IT solutions and workforce readiness change management approach to help you stay ahead of challenges. When data breaches are at an all-time high, you can feel confident in NTT DATA's guidance.
Credit Risk Management
Face risk-reward decisions for consumer and commercial credit using loss mitigation, profitability growth, capital management and universe expansion solutions.
Digital Fraud
Circumvent internal and external fraud intrusions into customer accounts and institutional assets by safeguarding all channels.
Enterprise Integrated Access Management
Prevent unauthorized access by employees and contractors to platforms, tools and systems through internal risk controls, fraud and cybersecurity mitigation.
Institutional Credit Risk
Preserve institutional solvency and manage capital adequacy in a low interest rate environment that's subject to changing regulations.
Operational Risk Management Consulting
Upgrade operational systems and processes by transitioning from weak manual controls to intelligent automated interfaces that enhance performance.
We're a Leader!
NTT DATA is rated a Leader in the Risk & Compliance in the 2023 BFS IT Services PEAK Matrix® Assessment. Understand key market updates in the risk and compliance IT services space, enterprise priorities on ESG and an overview of our business strategy and strengths.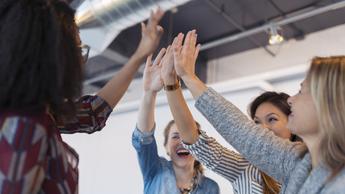 The New Era of Risk and Compliance
Read our latest eBook where experts forecast the top trends to help you invest in the right technologies, appropriately train and mandate teams, and respond faster — to even the most significant challenges.
Strengthening Security Programs Through a Human-Centric Focus
As information security threats evolve, human actions and behaviors will remain the most significant risk to organizations. With the right assessment and tools, we can help you establish the right risk culture for your organization.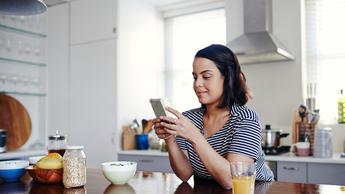 Featured Content
The latest on Risk and Compliance from NTT DATA.