Grow your enterprise with future-ready IT that's scalable, secure and accessible.
We can help you:
Re-image your IT infrastructure and applications
Develop a modernization strategy
Migrate mainframe applications to the cloud
Improve your application development capabilities
Embrace modern architectures
The federal government spends as much as 80% of its IT budget on operation and maintenance of existing IT investments, including legacy systems1.
NTT DATA has 900+ AWS Certifications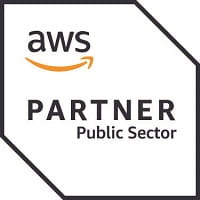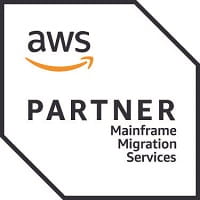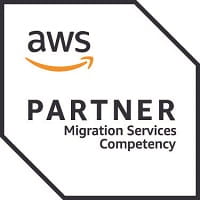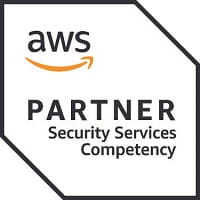 Hello, Cloud!
Our team can bring your agency's IT into the future.

2,500+
cloud architects & engineers

5,000 +
migrations completed

500+
cloud clients
"NTT DATA's mainframe migration plan is forecast to result in $37 million savings over the next four years with an ongoing savings of more than $10 million. If the state takes no action, mainframe costs would reach $62 million over the next four years or more than $16 million annually."
Shawnzia Thomas
CIO
State of Georgia
If states are going to provide more scalable services to meet citizens' needs, analyze data and potentially stop fraudulent claims, they need to modernize their aging IT systems...Governors and legislators have an opportunity to leave a long-lasting legacy of a modern, stable, responsive and resilient technology environment.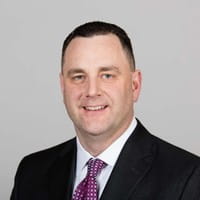 Chris Merdon
President of Public Sector
NTT DATA
Reach for the Ideal
The ideal application portfolio is a tightly controlled array of systems working in lockstep to power a well-oiled machine. In truth, few organizations achieve such precise coordination. Large agencies often maintain hundreds of applications, each in a different stage of its lifecycle with different issues to address, including:
Legacy applications that are nearing retirement but require support until then
Outdated systems that should be modernized but lack funds and business acceptance
Legacy applications that can connect to new digital technologies through application programming interfaces
Applications that are on the path to modernization and migration to cloud
Cloud applications that require new enhancements and expansion
Applications launched by citizen developers that need centralized management and governance
Every additional application creates a new layer of complexity. That's why we're here to help you simplify and modernize your IT systems so you can focus on your agency's mission.
1Government Accountability Office. "Information Technology: Agencies Need to Develop and Implement Modernization Plans for Critical Systems." Testimony before the Subcommittee on Emerging Threats and Spending Oversight Committee on Homeland Security and Governmental Affairs, U.S. Senate –Statement of Kevin Walsh, Director, Information Technology and Cybersecurity. April 21, 2021. https://www.gao.gov/assets/gao-21-524t.pdf