A Few of Our Credentials
6.2M+
Users served through service desk support
87%
First-contact resolutions
65%
Contacts resolved through automation
Advanced Service Desk
Accelerate and improve service desk management through automation, analytics and multilingual, omnichannel employee support.
Enterprise Search
Enable employees to easily access information by organizing structured/ unstructured data with the help of AI.
Intelligent Portal
Deliver consumer-like experience to your employees with enterprise virtual assistant and smart mobile application solutions.
Self-Help and Self-Service
Empower users with intuitive solutions and automation that quickly resolve common IT support requests.
Cloud Connected Contact Centre
Enhance customer experience and employee productivity with integrated cloud-based contact centre operations for voice services.
POINT OF VIEW
The Modern Digital Workplace
Discover how our Digital Workplace Services can help elevate employee experience and improve productivity for your organization.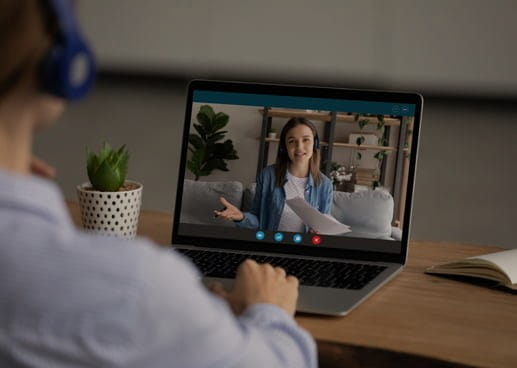 Blogs
The Rise of Hyperautomation in the Modern Digital Workplace
Advanced analytics and visualization technologies can empower digital workplace operations leaders to monitor digital workplace health, diagnose issues faster and prevent IT disruption.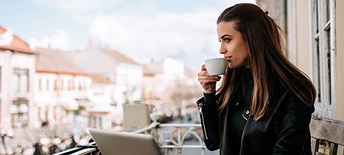 Video
5 Minutes on the Human-Centric Digital Workplace
From server capabilities to connectivity to ease of access, organizations need to target gaps in order to deliver the best employee experience.