Conseils en migration vers Office 365
Facilitez une transition sans heurts vers Microsoft Office 365 à partir de n'importe quelle configuration logicielle.
Gestion unifiée de la communication et de la collaboration
Gérez les outils de collaboration d'Office 365, notamment la messagerie, Teams, Skype Entreprise et SharePoint.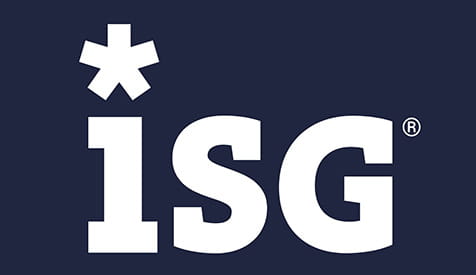 The Modern Digital Workplace: Seven Trends that are Driving Change
Discover how our Digital Workplace Services can help elevate employee experience and improve productivity for your organization.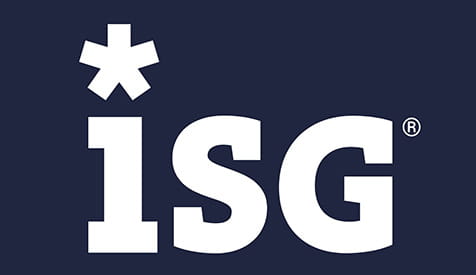 Rendre le télétravail possible tout en soutenant la première ligne d'intervention contre la COVID‑19
Explore the need to shift focus to overcoming challenges resulting from the pandemic while staying resilient and keep workforce productive.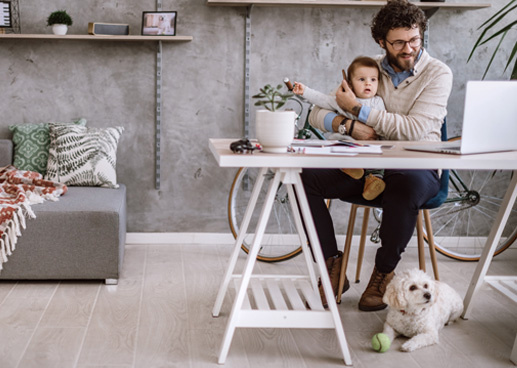 Êtes-vous prêt à passer à Office 365?
Open ways for workforce to be more collaborative, more mobile, and provides access to important documents from anywhere, on multiple devices.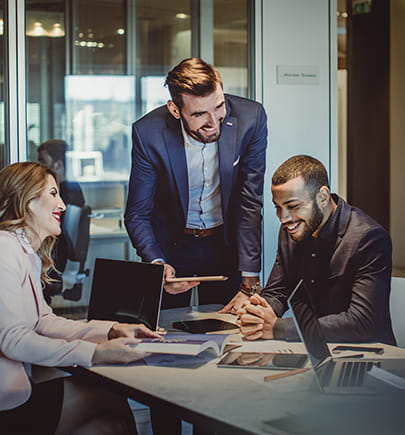 Un environnement de travail moderne et Windows 10
We were awarded a prestigious Global Sourcing Association award for increasing the staff productivity by migrating mailboxes to Microsoft 365.