Survey Report: The Future of Industrial AI in Manufacturing
This report assesses the current state of AI adoption among manufacturing organizations, exploring the challenges they face, the benefits they anticipate, and the strategies they are using to utilize AI in a trusted and responsible way to improve operations, reduce costs, increase profits and create a competitive edge in the global market.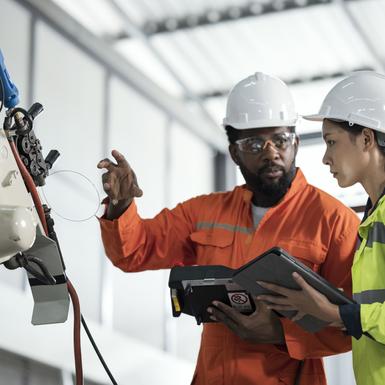 What You'll Learn
What are the key application areas for AI technologies in your plants and factories?
What are the potential benefits of AI adoption for your overall business?
What are the key challenges in AI adoption in most organizations?