Sitecore Names NTT DATA Employee Most Valuable Professional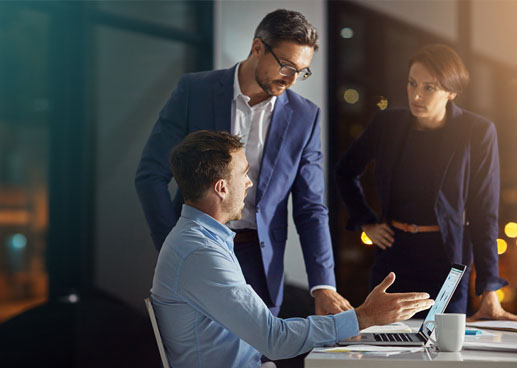 NTT DATA Services is excited to announce that our very own Associate Director of Customer Engagement, Ed Kapuscinski, has been named a Sitecore Most Valuable Professional (MVP) for the fourth time! This 12-year-old elite distinction recognizes and rewards the most active professionals within Sitecore's network who have shown a strong passion for sharing knowledge.
Sitecore is a global software company and customer experience management firm whose mission is to revolutionize the relationship between brands and customer interactions. Through advanced and fully-adaptive marketing software, Sitecore helps enables marketers to have full control of their websites, social integration, blog posts, e-commerce and more.
"It's truly an honor to be named a Sitecore MVP for the fourth year in a row. The list of recipients is exclusive, and I'm very grateful for being one of the few selected with this many years. Being a Sitecore MVP is all about contributing to the community and these opportunities to learn give me the ability to better communicate with NTT DATA clients about their business challenges and ensure that they are being looked after and met," stated Kapuscinski.
The MVP program honors advocates who show a great knowledge in individual technology, strategy, and commerce all while sharing their passion and expertise to help offer positive customer experiences and drive business results. Sitecore's MVP Award recognizes the most active experts, whether online or offline, from around the world who frequently participate in sharing their knowledge with other Sitecore partners and customers.
"The MVP awards recognize and honor those individuals who make substantial contributions to our loyal community of partners and customers," said Pieter Brinkman, Sitecore Senior Director of Technical Marketing. "MVPs consistently set a standard of excellence by delivering technical chops, enthusiasm, and a commitment to giving back to the community. They truly understand and deliver on the power of the Sitecore Experience Platform to create personalized brand experiences for their consumers, driving revenue and customer loyalty."
Find out more about the Sitecore Practice at NTT DATA Services.