With NTT DATA Services, the Future is Bright for Sierra Systems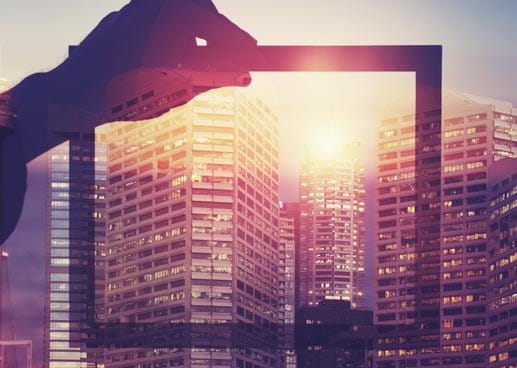 Today is a milestone event. Sierra Systems becomes Sierra Systems, an NTT DATA Company. Today we officially join the NTT DATA family.
For employees and clients, acquisitions can be met with uncertainty about how the transition will impact operations and culture. However, when it was finalized that Sierra Systems would be acquired by NTT DATA Services, my reaction was simple: excitement.
During my eight years with Sierra Systems, I've seen our award-winning, dedicated team foster trust with our clients by delivering solutions that have a positive impact on our clients' businesses. Now with NTT DATA Services, we will have the ability to add even more value for our clients backed by a top 10 global IT services provider, while also maintaining our established reputation in the Canadian market.
Sierra Systems and NTT DATA Services are an ideal fit. Sierra Systems gains access to the depth of applied innovative solutions NTT DATA offers in areas such as digital, cloud and automation, leveraging those services for Sierra Systems' significant client base. This well-established client base further expands NTT DATA's presence in the Canadian public and private sectors, signaling an acceleration of projects and growth for North American teams.
Now, as a combined company, we back our dedication to client success with an even stronger set of credentials – seasoned leadership, deeper expertise and more proven solutions to help our clients compete and grow. Combining forces with NTT DATA will enable us to tap into a vast repository of innovation, gain new and meaningful insights, share lessons learned on a global basis, and expand opportunities for clients and team members.
Perhaps most importantly, we're a company that lives to make a difference for our clients by focusing our energy and passion on delivering the insights, solutions and outcomes that matter most. I am thrilled to serve this team as a part of NTT DATA, and I can't wait for you to see why our future is brighter than ever.
Want to know more?