The All-New 2023 Third-Party Logistics Study Is Here
As organizations get back to supply chain basics, shippers and 3PLs agree that data and analytics, customer focus, and innovation and information are the most important principles in achieving future improvements.
NTT DATA and Penske Logistics have teamed up to create the 2023 Third-Party Logistics Study, which found that labor shortages have hit supply chains hard— 78% of shippers and 56% of 3PLs say they're feeling the pain.
Moreover, reverse logistics is growing into an integral part of both B2B and B2C buyer experience, with the returns experience rated extremely important (75%) to consumer loyalty. Environmental, social and governance was identified as a top priority, but only 22% of shippers and 17% of 3PLs rated themselves as an ESG trailblazer or leader.
Get the details on these and other trends by downloading your complimentary report.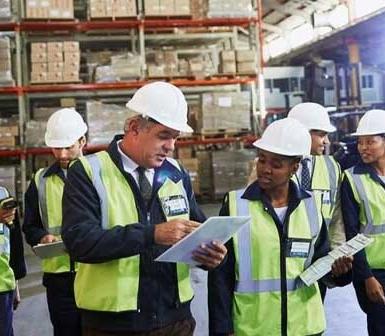 What You'll Learn:
The current state of today's third-party logistics
How supply chain professionals are getting back to basics
Understanding the potential of reverse logistics
Identifying contemporary issues, such as the driver shortage.