Digital Skill Transformation Starts Here
Every workforce is unique and requires a personalized approach to employee experiences. Building the workplace of the future while driving growth and innovation requires a modern solution built to grow careers and enable leaders with transformational tools.

Overcome Global Talent Shortages
According to Gartner®, six macro factors will reshape business this decade with talent shortage being one of them. TalentBASE equips companies of all sizes and capabilities with customized learning solutions to ensure team members are appropriately skilled to not only the job at hand, but the jobs of the futurei.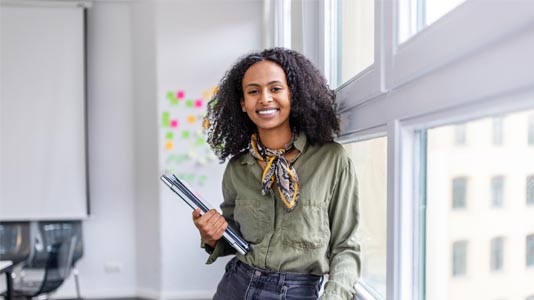 Close Skills Gaps
Up to 87% of global companies already report having a skills gap or anticipate one within a few years. TalentBASE uses AI and machine learning models to identify a business' current and future skills gaps. Rather than train new employees to fill gaps, current workers can use reskilling to fill skills gaps sooner and at a lower cost.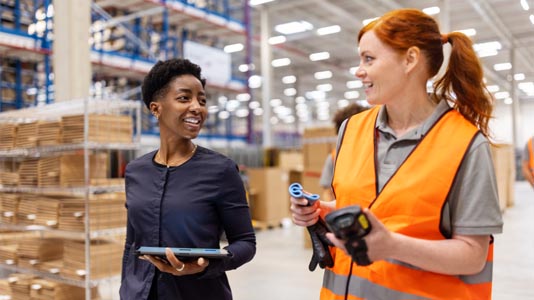 Grow at the Speed of Innovation
Companies that invest in and adopt AI early see a 5-10% increase in profitability compared to competitors who do not. Transformative AI tools like ChatGPT, Runway.ml, and Synthesia.io are displacing standard work practices, causing a shift in how humans approach work. TalentBASE AI automates the assignment of new relevant content available for such tools, allowing humans to grow at the speed of innovation.
Solve Employee Attrition
Employee disengagement can wreak havoc on a business's bottom line. Responsible for 37% higher absenteeism, 18% lower productivity, and 15% lower profitability, disengaged employees are costly to a business. TalentBASE solves employee attrition and disengagement with modern learning strategies proven to improve employee engagement, satisfaction, and retention. Gamification, custom learning paths, and self-paced curriculums combine to encourage active learning and engagement.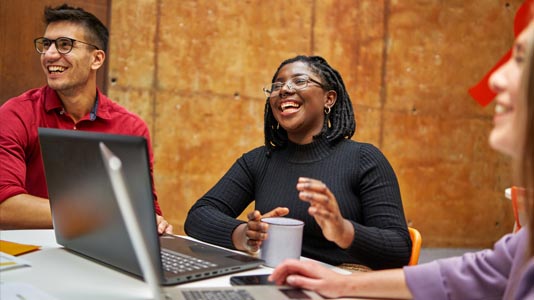 See how we're delivering the future of work through an end-to-end learning platform that skills at scale.
Self-Paced Personalized Learning
Offer your team a unified, personalized learning environment where they can access, consume and interact with relevant content at their own pace.
PLAN
Define future skill profiles and address gaps through skills modelling
DEVELOP
Design and model high impact training paths
LEARN
Upskill and reskill to help individuals advance their careers
ACTIVATE
Apply learned skills to drive a skills-led organization
MEASURE
Deliver new roles, teams and functions by pivoting reskilling needs
iGartner Article, 6 Macro Factors Reshaping Business This Decade, February 08, 2023
GARTNER is a registered trademark and service mark of Gartner, Inc. and/or its affiliates in the U.S. and internationally and is used herein with permission. All rights reserved.