The Life and Annuities industry has a connection problem. While younger adults want to be insured, they expect a wildly different buying experience than their predecessors. They want it personalized, they want it convenient—and they want it all on line.
NTT DATA can help you deliver. As a Life and Annuity insurance industry leader with more than 20 years of experience, we are the second largest third-party administrator provider, and our global insurance digital platform manages over 7 million policies.
NTT DATA's solutions give you speed-to-market, scalability and an ecosystem that allows providers to leverage the best technology insurtechs have to offer. We help you to engage with new, younger customers while still maintaining strong relationships with the customers you already have.
Claims Transformation

Implement transformation strategies that streamline your claims processes

Customer and Agent Centricity

Refine customer segments and take advantage of new growth opportunities

Data and Analytics

Drive growth for enhanced performance and marketing success

Digital BPaaS for Insurance

Focus on strategic initiatives that reduce costs, drive growth, foster innovation and enhance the customer experience

Digital Business Processes

Improve processes and drive measurable value with straight-through processing

Risk Management & Compliance

Balance business performance and ensure compliance while managing risk
Life and Annuity insights
eBOOK
Four Strategies to Connect with Millennials and Gen Z
Go beyond insurance coverage to provide new insurance customers they experience they demand.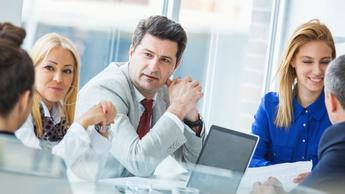 EVENT
Data at the Core: Empowering Insurers
Watch this on-demand webinar about data-powered tactics for optimization and improved customer experience.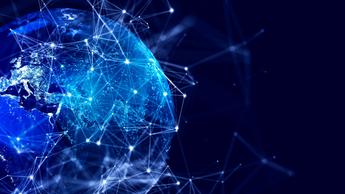 Blogs
Embracing Equity for Women in Insurance
Mercedes Concepcion-Gray explores why women are still underrepresented in leadership roles within the insurance industry.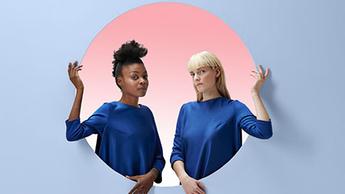 Why clients choose NTT DATA