We're a Leader in Healthcare Analytics
Everest Group ranked NTT DATA as a Leader in its Healthcare Analytics Services PEAK Matrix® Assessment 2022

NTT DATA's vision for healthcare analytics is to help its customers leverage data as an asset for their digital transformations and use the power of analytics to improve patient engagement for better clinical outcomes.
Advocate AI Services
Accelerate scientific discovery and innovation through a secure online healthcare community. Develop and validate ideas using anonymised data sets.
Healthcare & Life Sciences Consulting
Accelerate digital transformation to provide human-centered, high-quality, accessible, and affordable healthcare and personalized treatments that elevate health and wellbeing.
Nucleus for Healthcare
Align your transformative digital initiatives along the healthcare value chain while focusing on outcomes.
Revenue Cycle and BPO Services
Identify problem areas and create a streamlined revenue cycle operation, from clinical documentation to coding and billing to ERP workflows.
Snowflake Data Cloud for Healthcare
Deliver deeply personalized and secure healthcare experiences by harnessing the power of Snowflake.
RESEARCH PAPER
Healthcare Believes AI Lives Up to the Hype
Curious to know how AI adoption in healthcare compares with other industries? Oxford Economics and NTT DATA conducted a survey of organizations across eight different industries.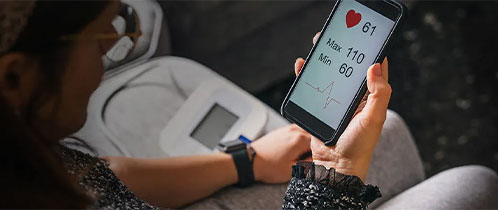 Press Release
We're a Leader in Healthcare Digital Services
Health plans and providers face different challenges in unlocking the power of data.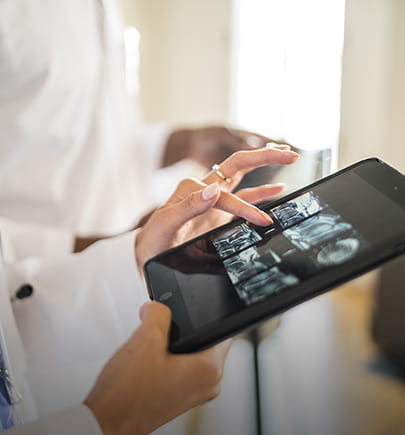 Case Study
Making Onboarding Easier
The NTT DATA CX team worked with a leading healthcare provider to improve the new employee onboarding process and transform the user experience.