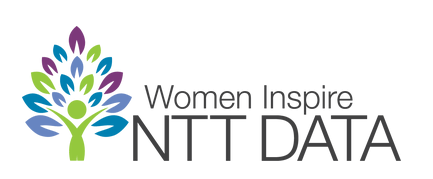 Our Commitment
We reflect NTT DATA's commitment to diversity, inclusion and innovation by supporting and developing women and their leadership capabilities in alignment with our business priorities and expected client outcomes. The WIN ERG saw strong growth in membership through the WIN Yammer Channel, WIN MyHub intranet site and impactful programming aligned with the stated interests and needs of the WIN membership.
Inspiration and motivation for women often starts with seeing yourself in someone you might aspire to be.
Our inclusive policies explicitly prohibit discrimination based on sexual orientation or gender identity.
The WIN ERG speaker series brings together topics and presenters of all backgrounds in formats from fireside chats to panel discussions, informal coffee talks and open forums called Ask Me Anything.
Our speakers share their unique journeys and experiences and tell deeply insightful stories that translate into meaningful advice and inspiration for our employees.
Bridge the Gap As we drive to raise awareness about career opportunities for women in the technology field, NTT DATA is aiming to increase top IT and technology talent.

By way of the Bridge the Gap Hackathon, over 1,000 jobs for women will be offered, contingent upon successful participation of contestants and completion of an interview process. In our WIN program speakers' series, we've covered topics such as male advocacy, mentorship, embracing change, being bold and taking risks, and simple hacks for a gratifying career. These quarterly events are attended globally by hundreds of NTT DATA team members and provide opportunities for participants at any stage of their career to be inspired, network, learn and grow as employees and as leaders.
Blogs
International Women's Day at NTT DATA
NTT DATA team members around the world celebrated International Women's Day on March 8 and pledged to uphold this year's theme: #BreakTheBias.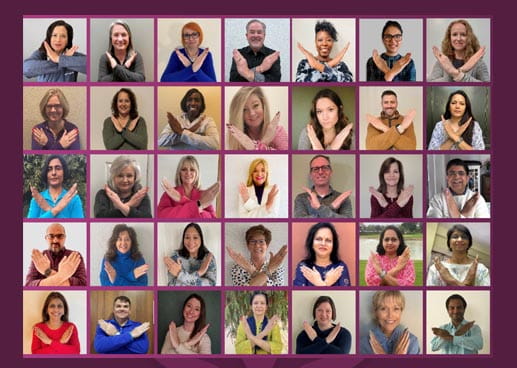 Blogs
Breaking the Bias in AI
NTT DATA is a leader in automation and AI and recognizes the bias traps that can be created without the right level of care and consideration on the front end.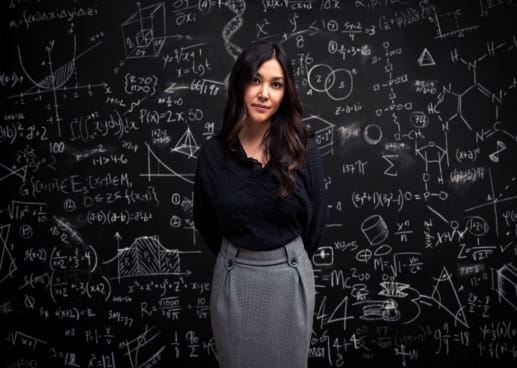 POINT OF VIEW
The Shape of Work #101
Kim Curley discusses the renewed focus on organization culture, and the human side of business during and after 'The Great Resignation' and 'The Great Experiment.'