PRIDE at NTT DATA
PRIDE provides a space for LGBTQ+ employees and allies to promote equality through education, advocacy, empowerment and representation globally within NTT DATA and our communities.
Supporting the LGBTQ+ Community
We're stronger because of our differences. An environment that celebrates our LGBTQ+ employees and allies creates an inclusive community and a stronger work family.

We were named A Best Place to Work for LGBTQ+ Equality

We received a 100% on HRC's Corporate Equality Index 2022

We joined the Business Coalition for the Equality Act to support LGBTQ+ Rights

We were recognized as a Gold Award recipient in the Pride Index 2020

We provide equal benefits to same-sex couples, as well as transgender health benefits, in the United States and in several other countries around the world.

Our inclusive policies explicitly prohibit discrimination based on sexual orientation or gender identity.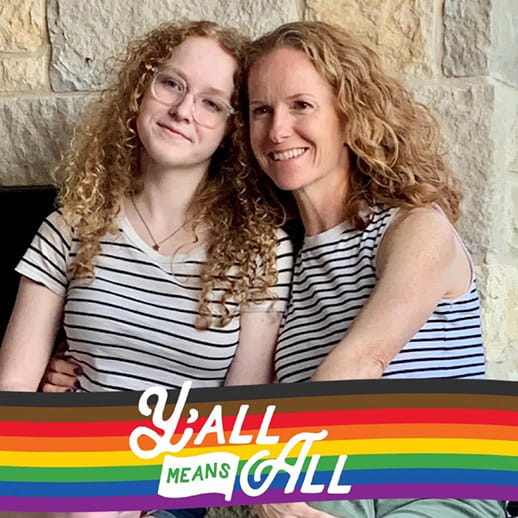 I am proud to work for a company that values all its employees, including members of the LGBTQ+ community. The PRIDE ERG has been an important resource for many of our team members, including me. I always considered myself to be a well-informed ally, but I found I had plenty to learn when my daughter Kelsie came out. Happily, less than a week later, the PRIDE ERG conducted an LGBTQ+ parenting panel. The timing was amazing and the discussion both helpful and affirming. I am grateful for the opportunity to deepen my allyship by serving as the PRIDE Executive sponsor, and to work with our dedicated community members and allies to help make NTT DATA a great place to work for everyone.
Corie Pierce
PRIDE Executive Sponsor and Vice President,
External Communications and Sustainability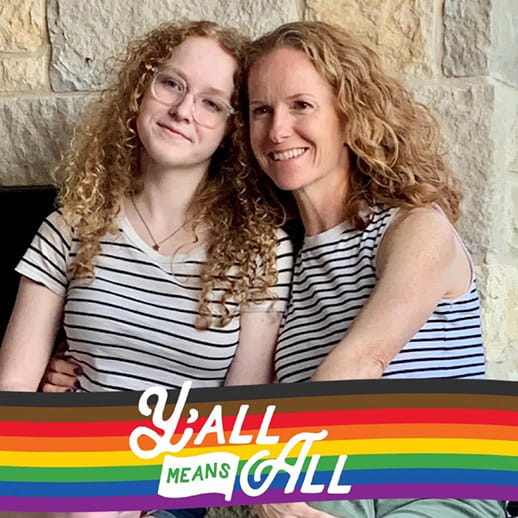 PRIDE In Action
Held an LGBTQ+ 101 education session in partnership with University of Texas Dallas Galerstein Gender Center
Launched an LGBTQ+ Allyship site to help educate, empower and offer resources for, the 40% of our PRIDE members who identify as allies.
Hosted a panel discussion with the parents of LGBTQ+ youth in partnership with a local PFLAG chapter.
Provide gender and gender-related terminology and gender-inclusive language education and training; incorporated pronoun standards in digital channels.
Launched PRIDE in June 2020 and now have more than 400 members in 15 countries and growing.
Visit our Diversity, Equity and Inclusion homepage for more information about working at NTT DATA and our other Employee Resource Groups!
Visit our Careers page to see content from current NTT DATA employees and learn more about our corporate culture.