We place great importance on creating a work environment where all team members feel empowered to be their authentic selves and achieve their best through working with each other. We pursue diversity, equity and inclusion as a business imperative that increases employee and client satisfaction, improves financial performance and creates socially responsible outcomes. As a responsible industry leader, we unequivocally reject racism or discrimination in any form, and are committed to sustaining an equitable environment for our employees, their families and society as a whole.
Diversity, Equity and Inclusion at NTT DATA
Championing Diversity
We leverage the tremendous strength of our Diversity, Equity and Inclusion Council, Diversity Champions and Employee Resource Groups (ERG) to work together toward common objectives. All managers are required to take trainings and all employees are offered an Inclusion Intelligence certification program. Our ERGs give team members a chance to connect, network, and discuss ideas with others who share common backgrounds and interests across geographies.
Industry Commitments
NTT DATA is proud to be involved in industry efforts that aim to bring inclusivity and full equity to the workplace.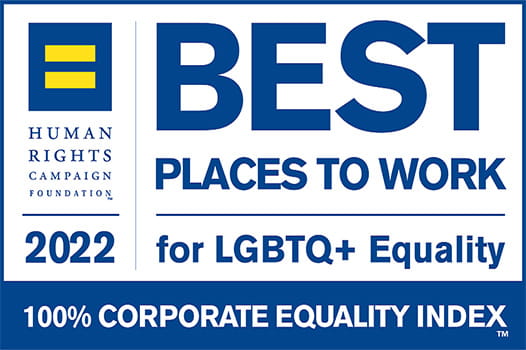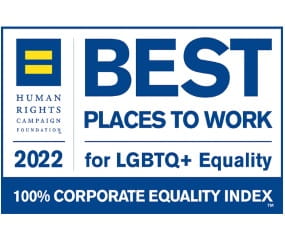 We Make Equality a Priority
NTT DATA is proud to have achieved a top score of 100 in the Human Rights Campaign's Corporate Equality Index for 2022. This makes us a "Best Place to Work for LGBTQ+ Equality." Read the press release to learn more about this accomplishment.