20+
Years Of Partnership With Microsoft
4,300+
Specialized Microsoft Consultants
14,000+
Microsoft and JAVA developers and architects
2,000+
Microsoft certifications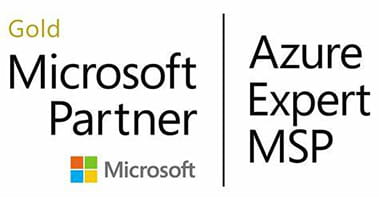 Our multi-year Global Strategic Alliance Agreement and Global Strategic Collaboration Agreement with Microsoft help us deliver secure, digitally transformative solutions for our clients.
We are a Microsoft Azure Expert MSP, the highest level of Azure certification that includes exclusive access to Microsoft resources and engineers.
Why Partner with NTT DATA?
Launch Microsoft solutions and build a roadmap to stronger operations, better customer service and more powerful financial reporting through proven solutions and expertise.
Centers of Excellence
Guide clients through a seamless experience
On-Demand Consultants
With forward planning to scale instantly
Deep Knowledge
Of processes, culture, applications and infrastructure
Satisfied Clients
Thanks to our long history of exceptional service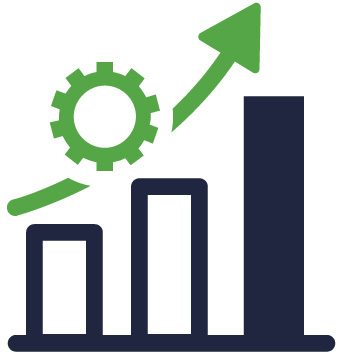 Service Quality Focus
Through our highly experienced quality talent
More About Our Microsoft Services
NTT DATA possesses a wealth of industry-specific expertise to help you get your Microsoft projects off the ground quickly and successfully. Learn how to manage crucial interactions with your contacts, customers, and potential customers using Microsoft Dynamics CRM solutions. Get pre-built, industry-leading ERP capabilities right out of the box.
We deliver proven functionality for distribution, retail, public sector and service industries and services that include hardware, hosting, software, services and support.
Our Microsoft Dynamics 365 services help you unify your CRM and ERP solutions into applications that span all business units including sales, services, operations, marketing, financials and project service automation.
Our Dynamics GP enterprise resource planning, consulting, and support help you run your organization with an easy-to-use interface. And our Microsoft AX and CRM for Manufacturing services draw on years of industry know-how to help your organization make crucial decisions from supply chain efficiency to sales metrics to vendor and channel management with our manufacturing-focused solutions.
Video
Unleash the Power of Microsoft Azure With NTT DATA
Microsoft Azure is the perfect fit for organizations seeking to drive business value, accelerate speed to market and unlock business agility.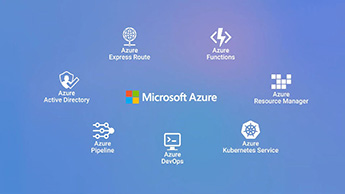 News
NTT DATA Retains Microsoft Azure Expert Managed Services Provider Status
We have been named a Microsoft Azure Expert Managed Services Provider (MSP) partner for the fourth consecutive year.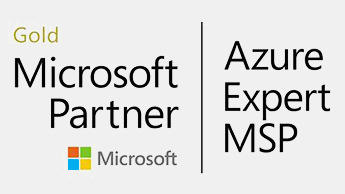 Blogs
Maximize Return on Your Microsoft 365 Investments
Microsoft continuously introduces new capabilities, feature updates and commercial models, which makes it challenging to keep up with these developments and maximize their return on investment.