We're a Leader in Everest Group's Risk & Compliance in BFS PEAK Matrix Assessment
In the 2023 Risk & Compliance in Banking and Financial Services IT Services PEAK Matrix® Assessment, Everest Group analysts discuss the impact of regulatory changes across cybersecurity, KYC/AML, ESG, crypto, climate risk, enterprise risk, financial crime and financial risk management.
With this as a foundation, they assessed leading IT service providers working in this space, including NTT DATA. We were ranked a Leader, citing our portfolio and leadership in BFS services.
The report also notes that BFS risk and compliance market grew at 13.27% in 2022 and predicts this growth will accelerate on the back of strong enterprise demand, despite recessionary trends.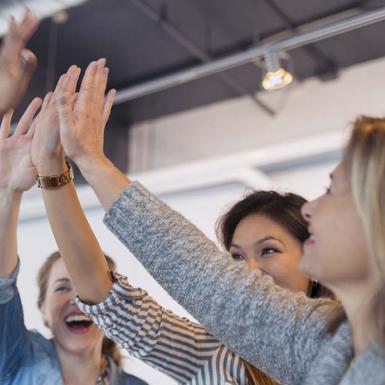 What You'll Learn:
Key market update in the risk and compliance IT services space
Enterprise priorities on ESG and service provider capabilities
An overview of our business and strategy and strengths
Download your report now.