NAKA - NTT DATA's Enterprise-Level Virtual Reality Platform
For more on our enterprise-level virtual reality platform, visit our NAKA website. Learn what it is, what you can do with it and what cross-platform means to your business.
Watch the short video. In under two minutes, you'll be challenged to think beyond the limits of the physical world and understand a world of new opportunities for your business, employees and clients.
The Immersive Reality of Xverse for Enterprise
Has the hype for B2C virtual reality (VR) peaked? If so, attention will shift to enterprise applications for the Xverse, a term for the wider superset of immersive VR worlds.
Read our recent Xverse thought leadership piece to learn about:
Xverse technical requirements
The shift from B2C to B2B
Digital humans and customer service
Common and industry-specific use cases
NTT DATA's enterprise NAKA platform
Xverse benefits and risks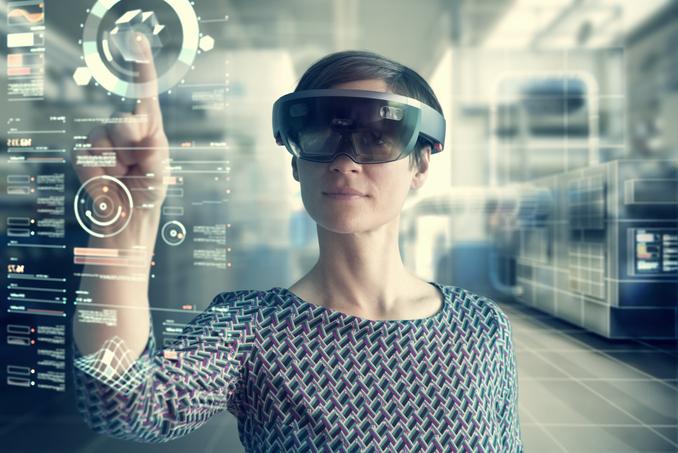 LinkedIn Live: Embracing the X-Verse: Transforming the Way You Work and Do Business
To hear more about Xverse, check out our recent LinkedIn Live event. Moderated by Digital Innovation and Digital Experience Senior Director Mary Leos, the panel includes former People & Organization Consulting Managing Director Ric Garner, former North American Innovation Center Head Theresa Kushner, and Enterprise Virtual Platform Senior Product Manager José Ramón Varela Vargas.
They help you understand:
How will the Xverse transform business operations?
What impact did the pandemic have on immersive technologies?
What are the primary benefits of conducting business in a digital environment?
How can Xverse design become more human-centered?
What's keeping businesses and users from embracing the Xverse?
Which industries will become early adopters?
What are the most exciting Xverse-enabled possibilities?