Entering the New Era of Risk and Compliance
Risk and compliance teams know it's imperative to build proactive business and technology processes and platforms capable of detecting threats and mitigating risk before it's too late.
In this new ebook, we share a top risk and compliance trends forecast that will help prepare executives, CISOs, and risk managers to invest in the right technologies, appropriately train and mandate teams, and respond faster to today's most significant challenges.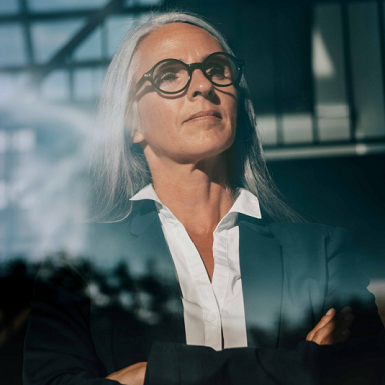 What You'll Learn:
A review of the current risk and compliance landscape
The top 5 risk and compliance trends to watch
How organizations are addressing these risk challenges
Download your free copy.