From Data Islands to Data Insights
The business disruption brought on by the COVID-19 pandemic has underscored the pivotal role data and analytics can play across commercial and public sectors.
Our new research explores the discrepancies between data leaders and data laggards, revealing how a strong data governance strengthens relationships and establishes a solid foundation for the future.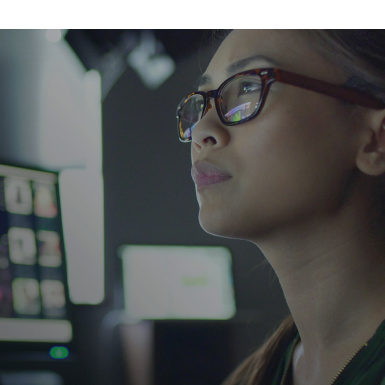 Our report covers:
The Data Leader's distinct advantage
Data leadership across industries
Building and maintaining trust
Leading or lagging – where do you fall?
Staking your data claim
Are you ready to turn the great unknown into the new frontier? Download our research now!