Partnering With Startups To Build, Grow, and Scale Innovations That Solve Critical Business Challenges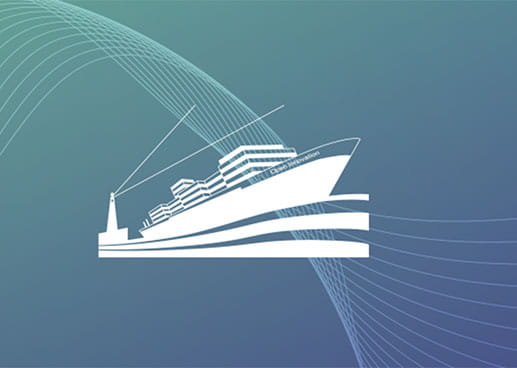 NTT DATA's Open Innovation Contest (OIC) is about co-creation for success. We partner with some of the most promising startups and entrepreneurs worldwide to create innovative solutions for our clients' business challenges. With the pandemic accelerating the adoption of digital technologies, for the 11th edition of the contest, we decided to focus on two themes — Healthcare and Emerging Technologies.
We received more than 120 applications, which were screened based on novelty, feasibility, competitive advantage, and social impact. Sixteen startups passed the screening and were invited to pitch their solutions to a set of panelists held virtually on Nov 11 and 12, 2020. The virtual pitch days increased the number of applications. Despite remote management, the level of engagement and connection was very high, and we were also able to increase our audience reach.
On the first day, we invited Healthcare startups to pitch their ideas and solutions to the business problems that some of our healthcare clients had proposed. Several of our healthcare clients were contest judges. The pitches were very impressive, and it was hard to pick a winner. The CogniAble Tech team's solution, which provides affordable, accessible, and data-driven detection and therapy solutions for autism, was innovative and relevant. They won in the Healthcare category.
The event was very interactive. We were able to simulate all the actions of a live, in-person event, such as a keynote speaker, networking time, and a separate meeting room for our judges. Our keynote speaker was Merrilee Kick, Founder of BuzzBallz, who shared how, as a school teacher, she scraped together funding and ventured into the alcohol business.
The next day's pitching contest of Emerging Technologies was equally inspiring. The startups showcased how they are embedding AI, automation, and robotics to solve real-world business issues. Again, a winner was selected with several of our clients as judges. Graymatics, who demonstrated a solution that provides deep insight from existing CCTV infrastructures. By applying intelligent video analytics, the solution shows great promise, winning the Emerging Technologies category.

Steve Cadigan, a highly sought-after talent advisor, was the Day Two keynote speaker. Steve spoke about his experience scaling LinkedIn and building a talent strategy and culture to thrive in this new work era.
I'm proud and honored to congratulate CogniAble Tech and Graymatics for winning the pitch events. NTT DATA Services' clients and technologists will provide mentorship to CogniAble Tech and Graymatics in preparation for the grand finale — slated for January 2021 — when finalists from around the globe will compete for $100,000 in funding and a year of mentorship.

Check out these startups for more information on their solutions:
Healthcare Category
Emerging Technologies Category
To learn more about the NTT DATA Open Innovation Contest, follow #NTTDCON11 on social media or check out the official contest landing page.