Welcome to the NTT DATA Tech Blog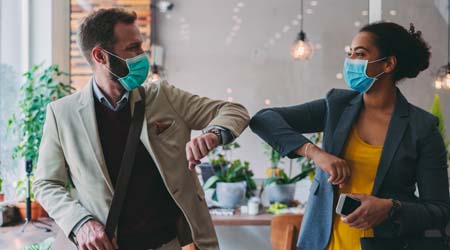 We began writing about cloud technologies, DevOps and the broader ecosystem of tools and best practices a little over seven years ago under the banner of the Flux7 blog. We are excited to share that the blog has moved locations to NTT DATA and will now be called the NTT DATA Tech Blog. While the name has changed, our coverage will largely stay the same as we continue writing about cutting edge cloud tech that drive digital transformation, sharing our ongoing insights, strategies and best practices from across hundreds of client projects.
With our new home comes access to even more experts from across a spectrum of technologies and industries – all of which means we can expand the depth and breadth of stories we share with you. For example, in the days and weeks ahead, we look forward to exploring topics such as service mesh, hybrid and multi-cloud, remote desktops for high performance workstations, and much more.

Do you have a topic or question you'd like to read about? Let us know: Tech.Blog@nttdata.com
Our most popular work is catalogued here and can now be found by searching the NTT DATA Tech Blog. For example:

We look forward to bringing you more years of insights, tips, best practices and more. Don't miss an article. Subscribe to the Tech Blog and have the news delivered directly to your inbox.