As legacy systems are replaced, a successful cloud journey requires extensive planning and flawless execution. NTT DATA's comprehensive range of cloud application and infrastructure consulting, systems integration, architecture design and deployment services are designed to ensure a seamless transition.
Our team is adept at migrating, rehosting, modernizing, remediating, refactoring and containerizing applications to achieve the optimal mix for your application portfolio. Get ready to transform your enterprise with NTT DATA's Cloud Implementation services.
The evolution of containers
As container technologies expand, they enable service delivery processes to be consolidated, drastically reducing coordination.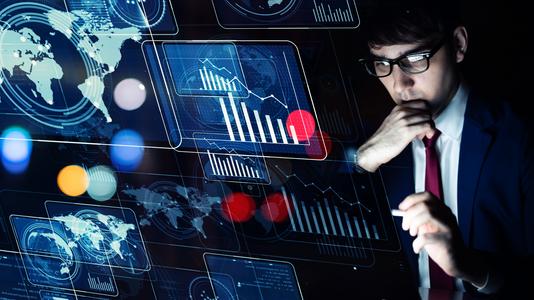 Case Studies
See how enterprises have achieved success through partnership with NTT DATA
Multinational bank achieves 10x value
A multinational bank sought to speed time to market, improve customer experience and grow operational efficiency.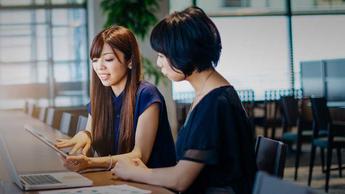 Financial services firm modernizes front office
A leader in retirement and wealth investment sought to improve application scalability and deliver.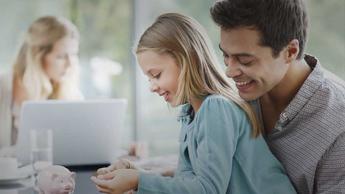 Learn the benefits of cloud Implementation services
SHI collaborated with NTT DATA to containerize and migrate their ecommerce app to Microsoft Azure.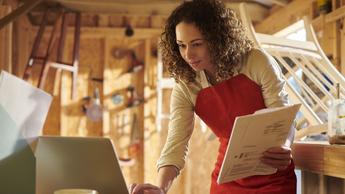 Volusion, an ecommerce platform provider, partnered with NTT DATA to enhance its cloud transformation and DevOps automation. By implementing Infrastructure as Code (IaC) and data-driven deployment tools on the Google Cloud Platform, Volusion achieved greater efficiency, quality and customer satisfaction. The collaboration resulted in streamlined CI/CD pipelines, reduced production errors, and seamless scalability for over 180,000 global companies.
NTT DATA gave us valuable insight into applying DevOps automation to our software development workflows. Now we're in a fantastic position to apply the learning and tools to the rest of the microservices in our application stack to drive even more value for our customers.
Ian Cervantez,
Director of Architecture
Volusion