We're a Leader in Cloud Management Services
NelsonHall's End-to-End Cloud Infrastructure Management Services NEAT Report, 2022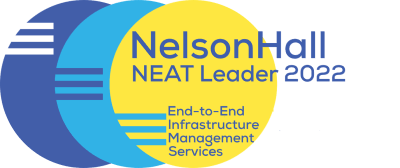 There's no doubt about how quickly the cloud market is changing with the rapid releases of new hyperscale cloud products and services. NelsonHall's latest report on end-to-end cloud infrastructure management services will get you up to speed.
Featured Content
The latest Cloud Transformation content from NTT DATA and our subject matter experts.
Top Objectives in IT Service Delivery
IT leaders recognize the need for business agility, yet struggle to ensure IT service delivery is up to the task. Read the latest IDG MarketPulse Survey.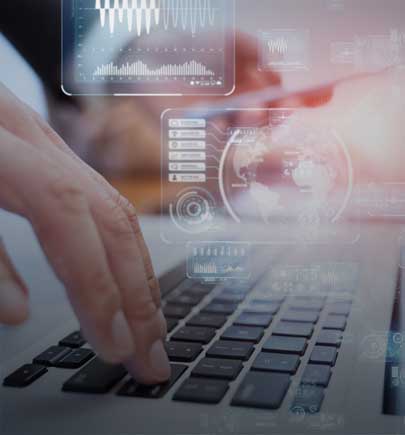 The time for digital reinvention is now
Our free eBook shows you how to build a platform for innovation through digital reinvention. Start your journey towards managing complex workloads and supporting hybrid and multi-cloud.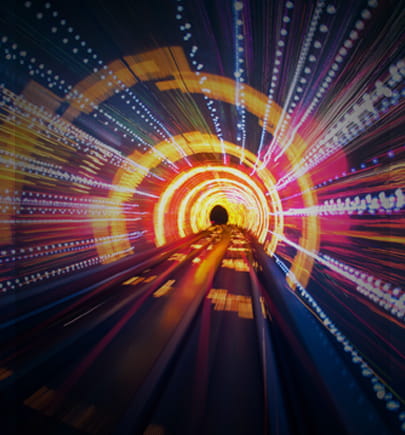 Cloud Computing Insights From the Experts
Cloud computing helps people and organizations securely access data and applications anywhere, anytime; but what is 'the cloud'?