The all-new 2024 Third-Party Logistics Study is here
The power of partnership: exploring collaboration through data and innovation
NTT DATA is proud to partner once again with Penske Logistics and Penn State University on the 28th annual 3PL Study.
Each year, the research uncovers and explores current supply chain trends, selecting special topics that warrant closer examination.
This year's study key findings include:
Relationships between shippers and 3PLs are driving results, with 89% shippers reporting 3PLs improving service and 80% reporting 3PLs reducing costs
Technology as a competitive differentiator, with 87% shippers and 94% 3PLs agree emerging tech adoption is critical to future success
Data sharing challenges, with 57% shippers and 32% 3PLs citing data quality a top concern
Get the details on these and other trends by downloading your complimentary report.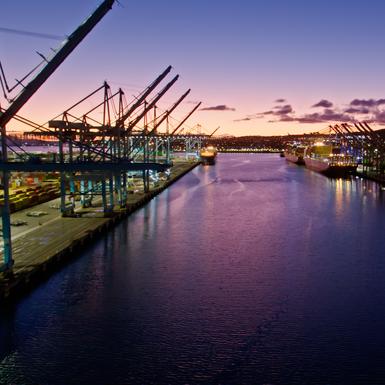 What you'll learn
This year's themes include:
The balance of power and partnership (sourcing and selection)
The flow of data as supply chains become digital
Looking beyond the hype of technology