Amazon Aurora
Combinez les performances et la disponibilité des bases de données d'entreprise traditionnelles avec la simplicité et la rentabilité des bases de données à code source libre en utilisant une base de données relationnelle compatible avec MySQL et PostgreSQL.
Amazon CloudFront
Utilisez un service de réseau de diffusion de contenu rapide (CDN) pour fournir en toute sécurité des données, des vidéos, des applications et des API à vos clients, le tout dans un environnement convivial pour les développeurs.
Amazon Elastic Compute Cloud
Facilitez la tâche à vos développeurs en leur offrant une capacité de calcul sécurisée et redimensionnable dans le nuage et à l'échelle du Web.
AWS CloudFormation
Fournissez un langage courant pour décrire et provisionner toutes les ressources d'infrastructure de votre environnement infonuagique.
AWS Config
Surveillez activement les configurations qui ne sont pas conformes et émettez des alertes pour y remédier rapidement et revenir à un état sécurisé et conforme.
AWS Redshift
Simplify analyzing your data warehouse and accelerate your time to insights.
AWS Systems Manager
Bénéficiez d'un maximum de visibilité et de contrôle sur votre infrastructure AWS, tout en l'exploitant et en la gérant de manière sécurisée à grande échelle.
Pare-feu d'applications Web d'AWS
Grâce à un pare-feu d'applications Web, protégez vos applications contre les menaces plus courantes susceptibles d'affecter la disponibilité, de compromettre la sécurité ou de provoquer une surconsommation des ressources.
NTT DATA est nommé partenaire consultante APN de premier plan de AWS. – Janvier 2021
Renovating Systems of Differentiation and Innovation Without Customer Disruption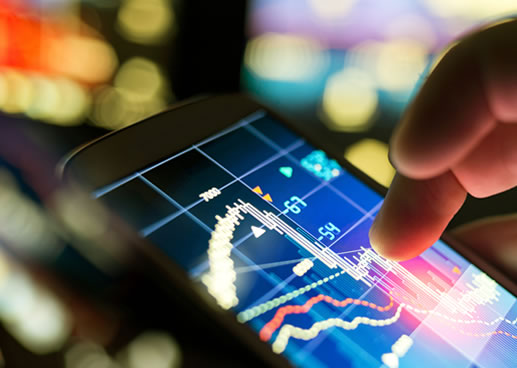 L'évolutivité du commerce électronique dépasse les attentes des clients